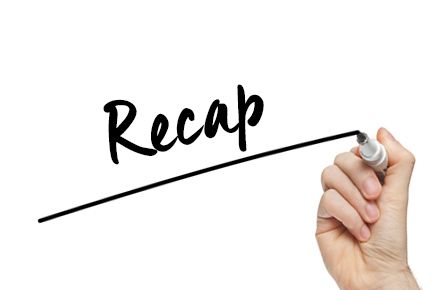 Here's a list of recent not-to-be-missed stories from across the web:
1) TNetflix's First Series From the UAE Now Streaming… #Justice!. The legal drama was co-created by William Finkelstein ("LA Law" and "NYPD Blue") and producer Walter Parkes ("He Named Me Malala"). It stars Fatima Al Taei, Mansoor Al Feeli, Mohamed Alamiri, and Malak Al Khalidi. It is reportedly the most expensive Emirati TV series ever produced and is the first Emirati series to run on the SVOD platform. Netflix is currently streaming the 18-episode series globally, with subtitles in 20 languages.
2) Muhammad Ali's Home to be Turned Into Summer School for Muslim Youth: The Turken Foundation has purchased the home of legendary boxer Muhammad Ali and plans to turn the property into a summer school for Muslim youth. Located at the edge of the Joseph River in Berrien Springs, Michigan, the 81 acre farm comes equipped with a swimming pool, gym and basketball court.
3) Pope Francis Makes Historic Gulf Visit: Pope Francis arrived in the United Arab Emirates last Sunday, making him the first pontiff to visit the Arabian Peninsula, the birthplace of Islam.
4) Rare Autobiography of Muslim Slave Gains National Attention: Thanks to the Library of Congress, the only known existing autobiography of a slave written in Arabic in America is now freely available to the public online.
5) And finally, Plot Twist: Former Member of Dutch Anti-Islam Party Converts To Islam: Joram Van Klaveren is known in the Netherlands as a former lawmaker in the Party of Freedom which was led by Dutch anti-Islam populist Geert Wilders. And like Mr. Wilders, Mr. Van Klaveren was fiercely critical of the Islamic faith — so much so that he had planned to write a book about his anti-Islamic convictions but during the research period, something odd happened. He realized he had more in common with Islam than he originally thought…