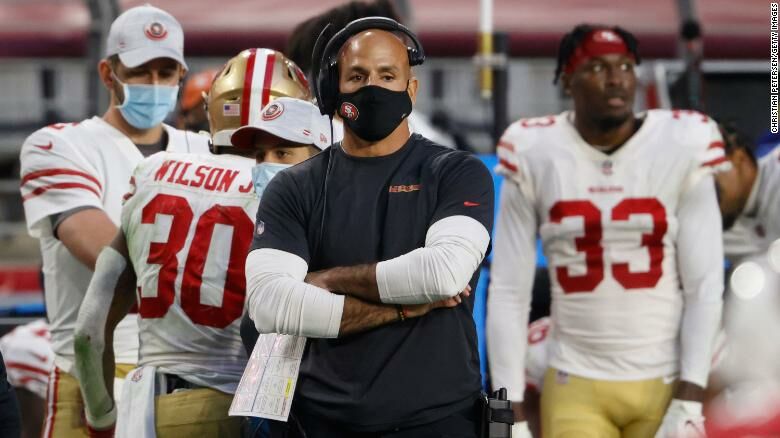 As new head coach for the New York Jets, Robert Saleh is making history as the first Muslim American to lead a team in the National Football League. The Lebanese American is also the third Arab American NFL head coach, joining Abe Gibron and Rich Kotite.
Saleh says that this honor is not lost on him. "Especially back home, where I'm from, Dearborn, Michigan, there is a lot of pride so it's a very humbling experience," Saleh said. "When you look at an NFL organization and you look at the locker room, it's like the ultimate melting pot of different people and different races and different stories that get together with one goal. To be a part of that is special."
Saleh spent the past four seasons as the San Francisco 49ers defensive coordinator, helping lead the team to Superbowl LIV in 2020.
"Sports transcends and it can bring people together and offer a very large, very wide platform," says Abed Ayoub of the American-Arab Anti-Discrimination Committee. "When an Arab Muslim American succeeds in sports, that positively affects the community as a whole."