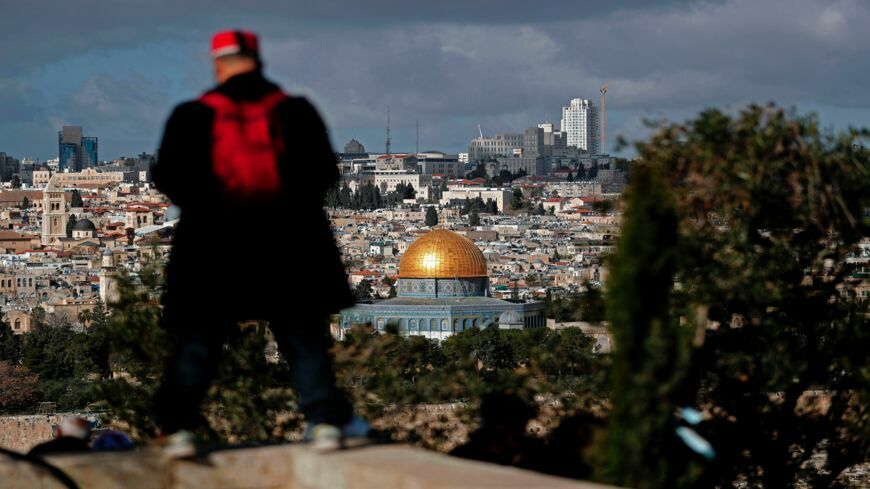 Last year the Abraham Accords were signed between Israel, the United Arab Emirates, Bahrain, Morocco and Sudan. This marked a public normalization of relations not seen in decades. And with this new normal comes opportunities.
Reports from Emirate travel agents declare a great demand for Muslim travel to Israel. A few factors make this a near-term realty: Israel and the Emirates are both well advanced in their vaccination efforts plus direct flights between Dubai and Tel Aviv will soon be available.
Morsi Hija, chairman of the Tour Guides' Forum in the Arab sector in Israel, says that for Muslim travelers there are two must-see religious sites: the Al-Aqsa Mosque and the Dome of the Rock in Jerusalem's Old City, and the Tomb of the Patriarchs in the West Bank's Hebron. He adds that the value is not only economic but that of the human connection between Muslims, Israelis, Jews, and Christians.
Israel tourism ministry says her country anticipate tens of thousands of Muslim tourists in the next few months and hopes to welcome millions more in the upcoming years. "People are the ones to make peace through tourism," comments Minister Orit Farkash-Hacohen. "I've spoken to my equivalent in the Emirates, Bahrain and Morocco, and I know there is good will to come and tour here."