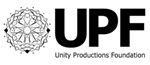 Unity Productions Foundation, a nonprofit media producer dedicated to increasing peace through the media.
Resources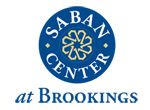 The Project on U.S. Relations with the Islamic World within the Saban Center for Middle East Policy at the Brookings Institution, a nonprofit public policy research organization.

Gallup, a world leader in opinion polling, and publishers of Who Speaks for Islam? What a Billion Muslims Really Think.