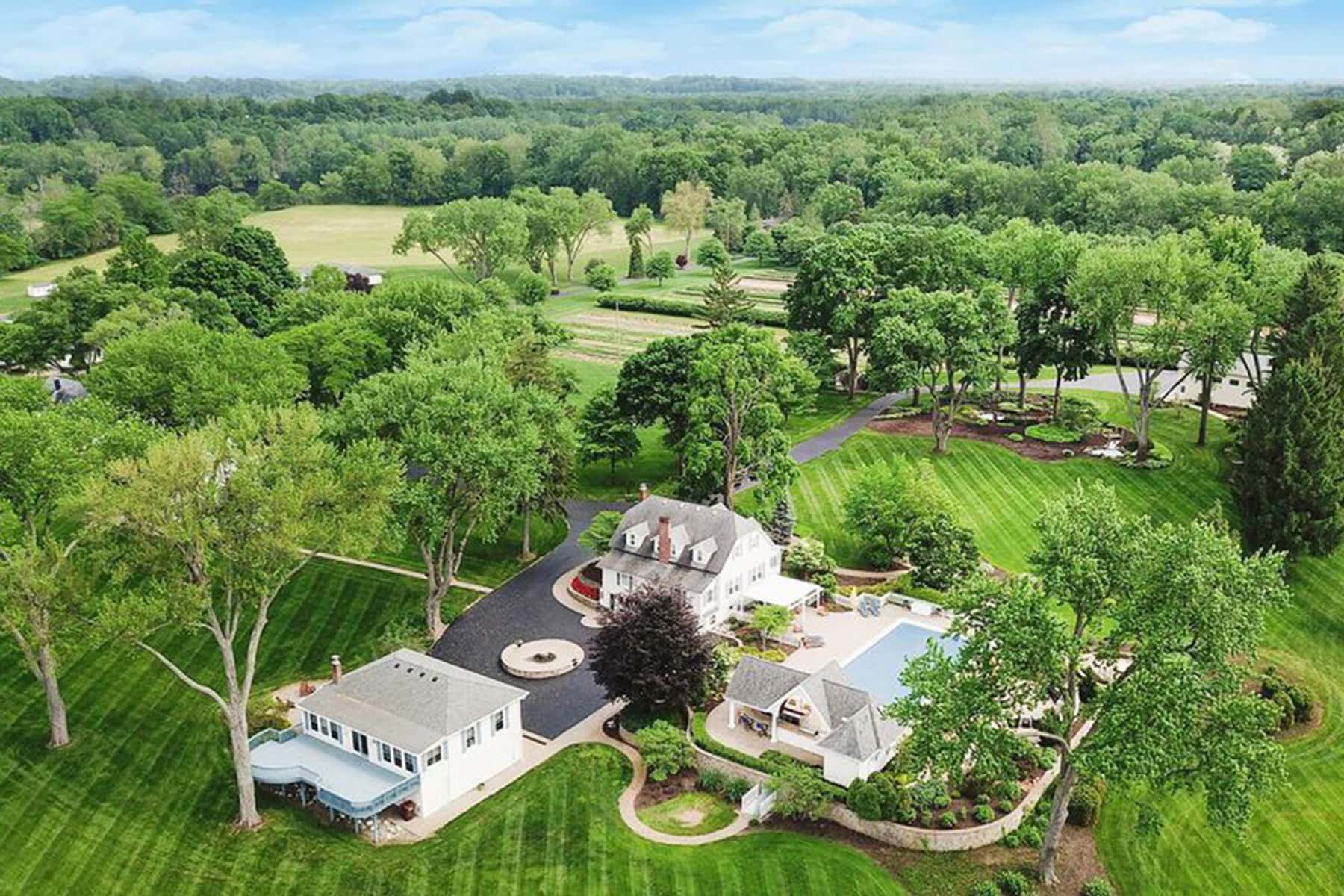 The Turken Foundation has purchased the home of legendary boxer Muhammad Ali and plans to turn the property into a summer school for Muslim youth. Located at the edge of the Joseph River in Berrien Springs, Michigan, the 81 acre farm comes equipped with a swimming pool, gym and basketball court.
The estate is where the heavyweight champion, who died in 2016, spent his summers and some of his retirement before moving to Arizona with his wife in 2006. Ali was known as Cassius Clay before he embraced Islam in the early 1960s with the Nation of Islam group, which combined Islam with African-American political activism, before turning to mainstream Sunni Islam in 1975 (according to the Wisconsin Muslim Journal).
Established in 2014, the Turken Foundation assists eligible Turkish students by means of scholarship, accommodation and other cultural programs in order to improve their education process in the United States. The organization not only plans to develop the Ali property into a summer school but also a center for Muslims who come to the United States to study and a place to serve the local Muslim community.
"Our work will be supported both by the Muhammad Ali Museum and the family of Ali," says Foundation head Behram Tura. "We want it to serve as a functioning community centre with summer school and conferences. This will also be a chance for students to be inspired by Ali's life philosophy and work for success. It will obviously be beneficial to the Muslim community in the United States to use this property for this specific purpose."