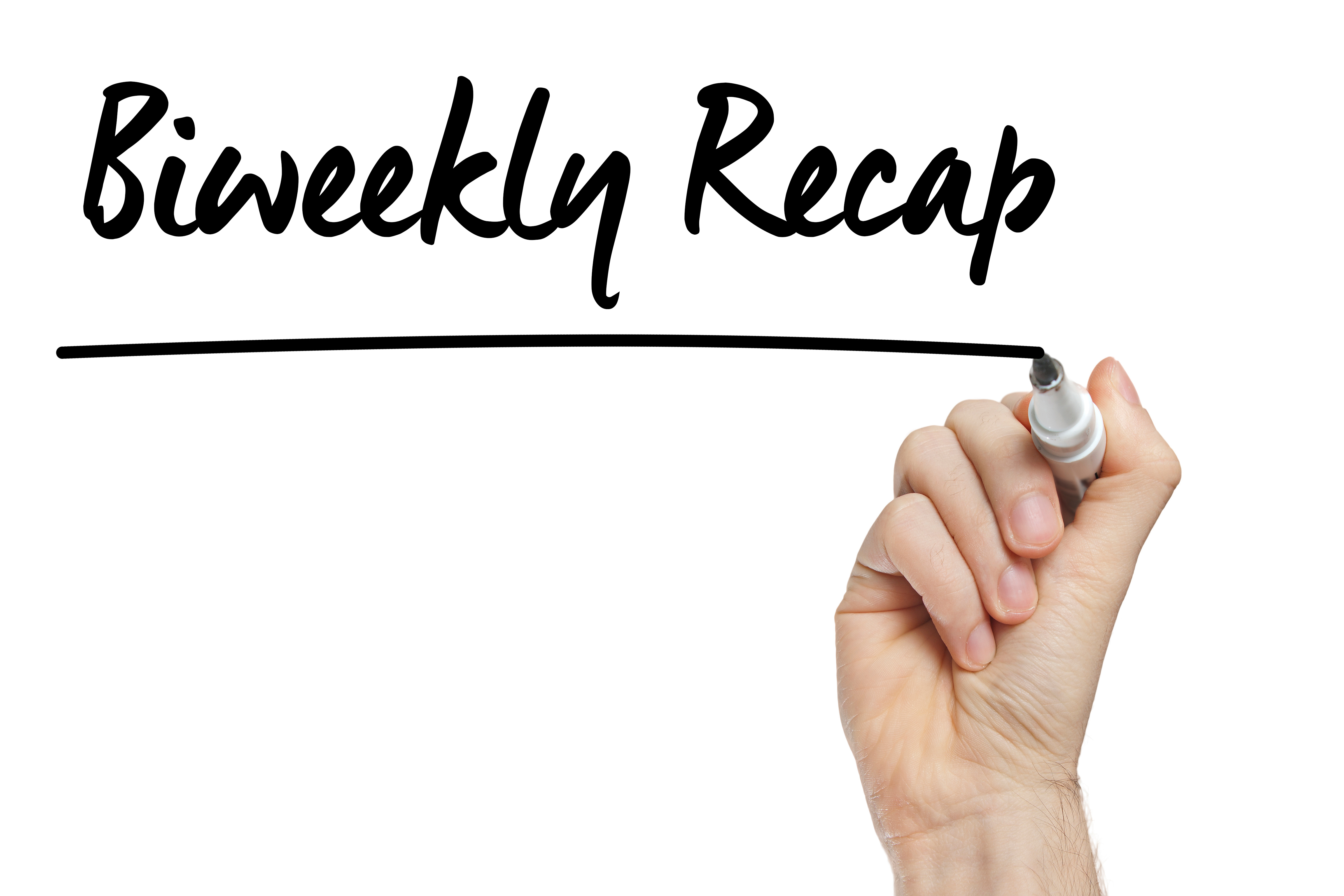 We here at Muslims on Screen and Television (MOST) have crafted an 'in case you missed it' #ICYMI list of this past week's most timely and relevant stories from across the web:
1) 'Black Panther' Gives Hope For Diverse Representation For All: In this op-ed for CNN, radio host and comedian Dean Obeidallah writes about the box-office success of "Black Panther," saying it gives him hope that "one day my minority group, Arab Americans and Muslims, will see a superhero from our community on the big screen."
2) In Liverpool, Muslim Footballer Brings Down Cultural Divide: British fans are going gaga over footballer Mohamed Salah who plays forward for Liverpool – he's scored 32 goals in just 38 games on his debut season! Salah is one of the more well-known Muslim players in the UK, and was a famous trade from Italy's AS Roma where he was brought in at nearly $48 million (34 million pounds).
3) In Alabama, Muslim Free Clinic IS Benefit To Everyone: For more than a decade, Muslim physicians have opened clinics across the country, funded primarily through donations to help those that are low-income and uninsured. The Red Crescent Clinic of Alabama is one such clinic which operates out of the Hoover Crescent Islamic Center where a team of 16 Muslim physicians treats patients for free regardless of income and religion.
4) Iranian Conductor Nezhat Amiri Takes a Stand For Women and Music Legendary female conductor, Nezhat Amiri, 57, recently lead a 71-member orchestra where they performed at Tehran's most prestigious concert hall, and caped a nearly 40 year old fight for recognition. "From the beginning, I've swum against the current – I wasn't seen, the society didn't make any effort to nurture my skills and the ruling establishment turned its back on me," says Ms. Amiri.
5) And lastly, Tahera Rahman Becomes First U.S. News Reporter to Wear Hijab : Tahera Rahman Becomes First U.S. News Reporter to Wear Hijab: Local 4 News, the CBS affiliate for the Quad Cities region on the Illinois-Iowa border, announced that its new on-air reporter, Tahera Rahman, is "the first full-time reporter who is a Muslim woman to wear a hijab on mainstream TV news in the United States."