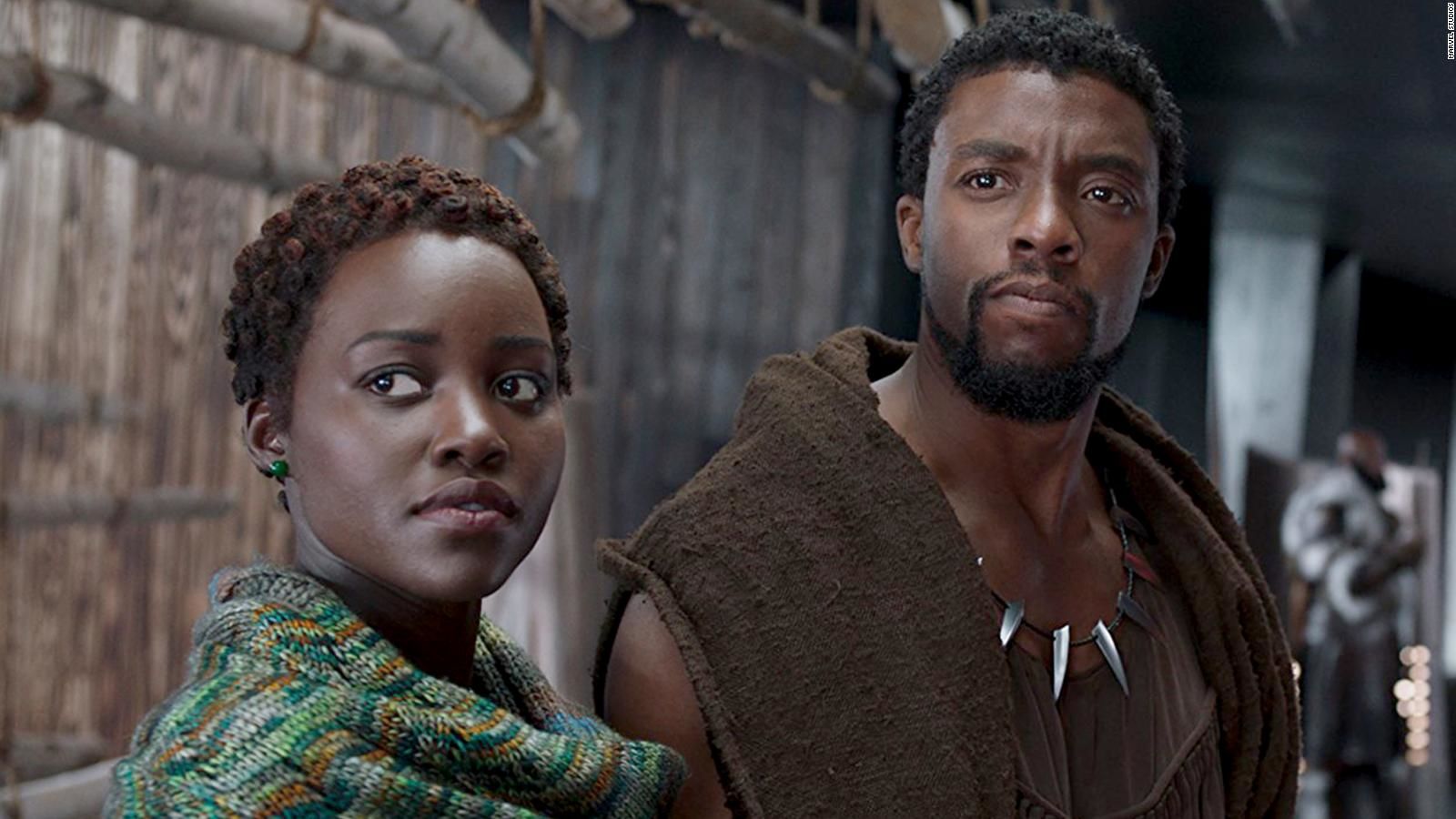 In this op-ed for CNN, radio host and comedian Dean Obeidallah writes about the box-office success of "Black Panther," saying it gives him hope that "one day my minority group, Arab Americans and Muslims, will see a superhero from our community on the big screen." Here are some snippets from the compelling commentary:
— My excitement about "Black Panther" potentially helping other minority groups is not intended to take away from the significance this film holds for so many African Americans. As I learned in discussions with both racial-justice activists and listeners on my SiriusXM radio show, this film represents a milestone for their community… I could hear the emotion in the voices of African-American listeners who spoke of growing up and seeing black people almost always depicted as criminals and drug addicts in film. Now, finally they have a superhero they can look up to and identify with.
— I look forward to the day when my community can be this excited to see a movie that showcases one of us as a superhero… As the late scholar Jack Shaheen documented in his seminal book, "Reel Bad Arabs," between the mid-1970s and 2001 there were more than 300 films that portrayed Arabs in a negative light. In other words, we have been treated to film after film in which Arabs and Muslims are depicted as terrorists, evil villains, sinister billionaires and, of course, silenced women. Think about how such images would impact your sense of self-worth.
— … I'm hoping that "Black Panther" breaks box-office records. In turn, that means we will see black superheroes in countless movies and TV shows going forward. And here's hoping "Black Panther's" popularity translates into other minority groups getting a chance to see someone who looks like them save the world.