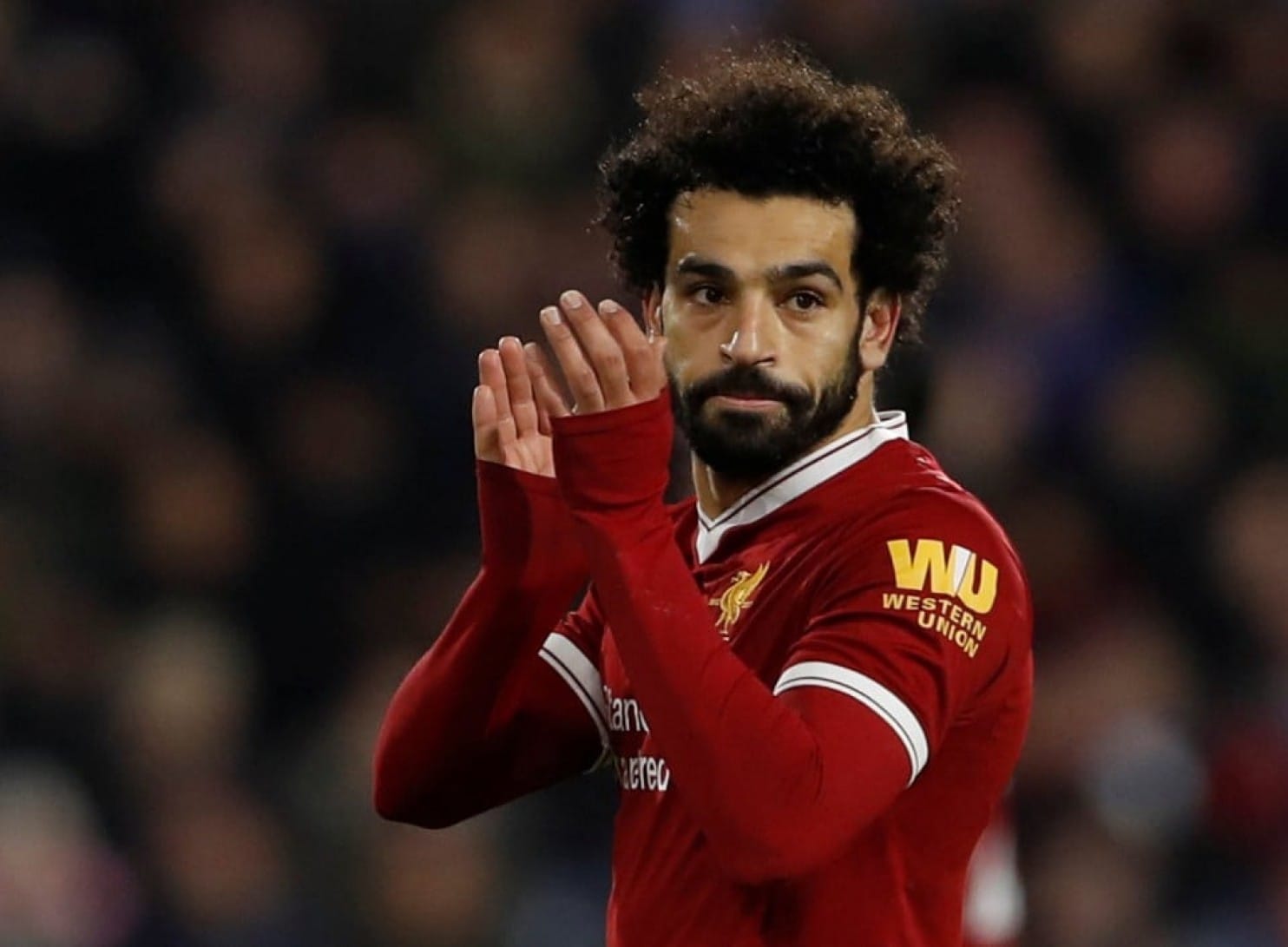 British fans are going gaga over footballer Mohamed Salah who plays forward for Liverpool – he's scored 32 goals in just 38 games on his debut season! Salah is one of the more well-known Muslim players in the UK, and was a famous trade from Italy's AS Roma where he was brought in at nearly $48 million (34 million pounds). He's known to be devout to his faith, often bowing in prayer after scoring goals.
British fans are so overjoyed by Salah's performance that they've come with a new song in his honor.
If he's good enough for you, he's good enough for me…
If he scores another few, then I'll be Muslim too!
"This is the first time I've seen such an exuberant, overt, positive appreciation that includes [a player's] religion," says Piara Powar, Executive Director for Football Against Racism in Europe (FARE). "Good players break down barriers. We know that an appreciation of someone as a player does lead to a look into their identity and, for many fans, an acceptance of their identity."