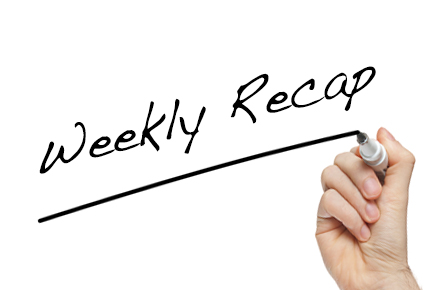 We here at Muslims on Screen and Television (MOST) have crafted an 'in case you missed it' #ICYMI list of this past week's most timely and relevant stories from across the web:
1) Rabbi Stands With Muslims and Fights Islamophobia: Rabbi Pesner is the director of the Religious Action Center of Reform Judaism (RAC), a group that advises Jews on legislative and social concerns. The rabbi is currently touring the country, delivering speeches at religious centers on such vital matters as tackling religious stereotypes and defeating anti-Muslim sentiment.
2) From Refugee Crisis To Flint, Islamic Relief Group Gets Things Done: Abdullah Shawskyis is regional Emergencies Director for Islamic Relief USA, and is working with volunteers from the Flint Islamic Center to distribute water to the public housing projects in North Flint.
3) SPOTLIGHT ON: Hijbabi Ballerina: Stephanie Kurlow has a simple goal, she wants to be the first hijabi ballerina in the world. Talking about her faith, the poised teenager says, "Everything made sense for me in Islam. I like to be modest and I like to keep my dignity. I like to know the purpose of my life. I like to live a healthy lifestyle and avoid harmful things."
4) And lastly, One Year Later, Chapel Hill Victims' Legacy Lives On: Since the tragic shootings, many local Muslims have chosen to honor the victims by becoming more visible in their community. "[The shootings] happened, but it can't stop us from being who we are, from practicing our faith…because it's beautiful, it's peaceful," says Mrs. Hamad who decided to wear the hijab in honor of the victims, Deah Shaddy Barakat, Yusor Mohammad Abu-Salha, and Razan Mohammad Abu-Salha.