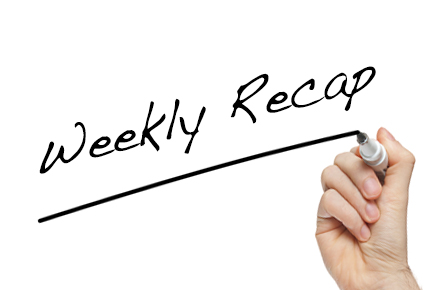 We here at Muslims on Screen and Television (MOST) have crafted an 'in case you missed it' #ICYMI list of this past week's most timely and relevant stories from across the web:
1) SYRIAN REFUGEES: What Countries Are Doing (Or Not) About Crisis: There are nearly 4.1 million registered Syrian refugees according to the Office of the United Nations High Commissioner for Refugees. The Los Angeles Times breaks down how key countries in the region, Europe and United States have reacted to the overwhelming crisis.
2) America To Open Its Doors For Syrian Refugees: New York Times reports that President Obama has agreed to take in at least 10,000 Syrian refugees over the next year, starting October 1st.
3) Severely Wounded Syrian Children To Get Bionic Limbs: Founded by American graduate students, an NGO called Limbitless is raising money to send 75 "bionic arms" to those Syrian children who have lost limbs due to the horrors of war. Using 3-D printers, the limbs can be built relatively cheaply and quickly.
4) For Russian-Muslims, This Year's Hajj Is Costly: The pilgrimage to Mecca is in jeopardy for many Russian-Muslims as the plunge in the rubble currency is making travel significantly more expensive.
5) And finally, Will Londoners Elect A Muslim Mayor? This month, Sadiq Khan and Syed Kamall are running to be mayor of London, a substantial feat as they both are Muslim, and if elected, would be the first Muslim mayor of the influential city.