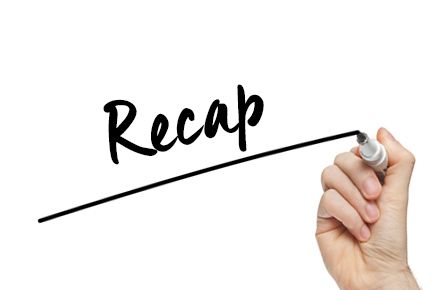 Here's a list of recent not-to-be-missed stories from across the web:
1) TRep Tlaib and Rep Omar, Sworn in on the Quran.
2) California's First Muslim Judge Gets Promoted: Justice Halim Dhanidina was recently advanced to California's Courts of Appeal, making him the state's most senior judge of Muslim faith and one of the few among this country's judges.
3) Muslim Student Discovers Better Way to Extract Diamonds .
4) Muslim Authors Find Inspiration in Science Fiction: "Science fiction provides a way of speaking about the Muslim community that shows Muslims have the same concerns and issues as everyone else," states Rebecca Hankin, a research librarian at Texas A&M University.
5) And finally, After 70 Years, A Muslim Superhero Returns…: Kismet is said to be the first identified Muslim superhero character published in English.