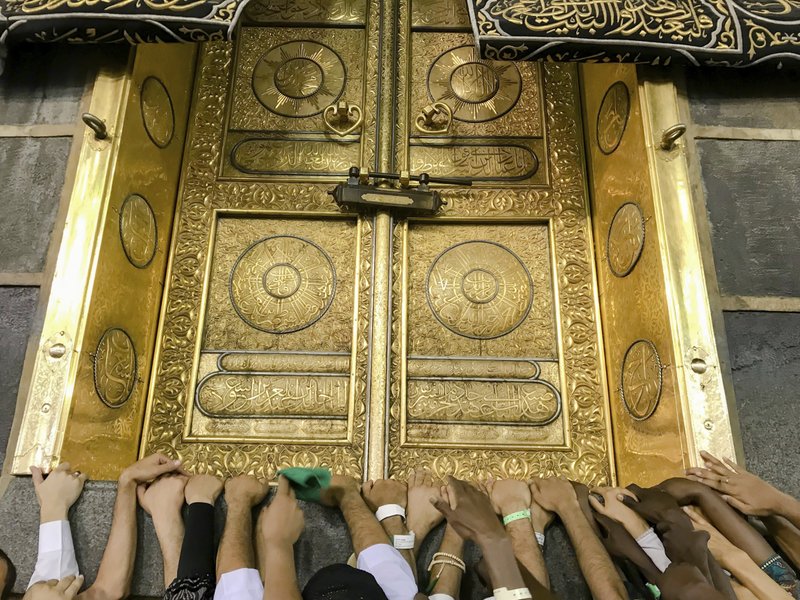 On Sunday in Saudi Arabia, more than two million Muslims began the annual hajj pilgrimage at first day light. The five-day hajj pilgrimage represents one of the world's biggest gatherings every year, and is required of all able-bodied Muslims once in their life.
AP breaks down everything you need to know including hajj's purpose, history, facts, and rituals. #SuperInformative.
And also, don't miss…
MOST's Michael Wolfe covered hajj for Nightline in 1997 – watch Part 1 and Part 2.