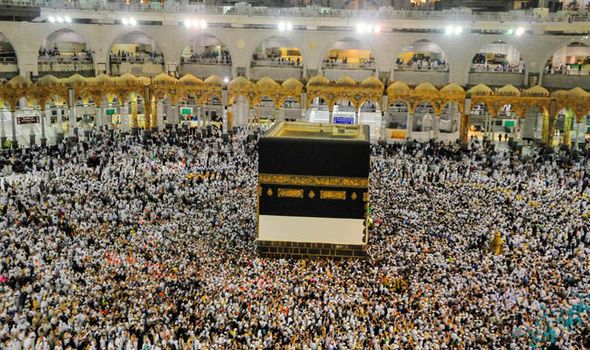 According to AP:
On Sunday in Saudi Arabia, more than two million Muslims began the annual hajj pilgrimage at first day light. The five-day hajj pilgrimage represents one of the world's biggest gatherings every year, and is required of all able-bodied Muslims once in their life.
The hajj retraces the footsteps of the Prophet Muhammad, as well as those of the prophets Ibrahim and Ismail — Abraham and Ishmael. Muslims believe God stayed the hand of Ibrahim after commanding him to sacrifice his son, Ismail. (In the Christian and Jewish version of events, Abraham is ordered to kill his other son, Isaac).
MOST's Michael Wolfe covered hajj for Nightline in 1997 – watch Part 1 and Part 2.