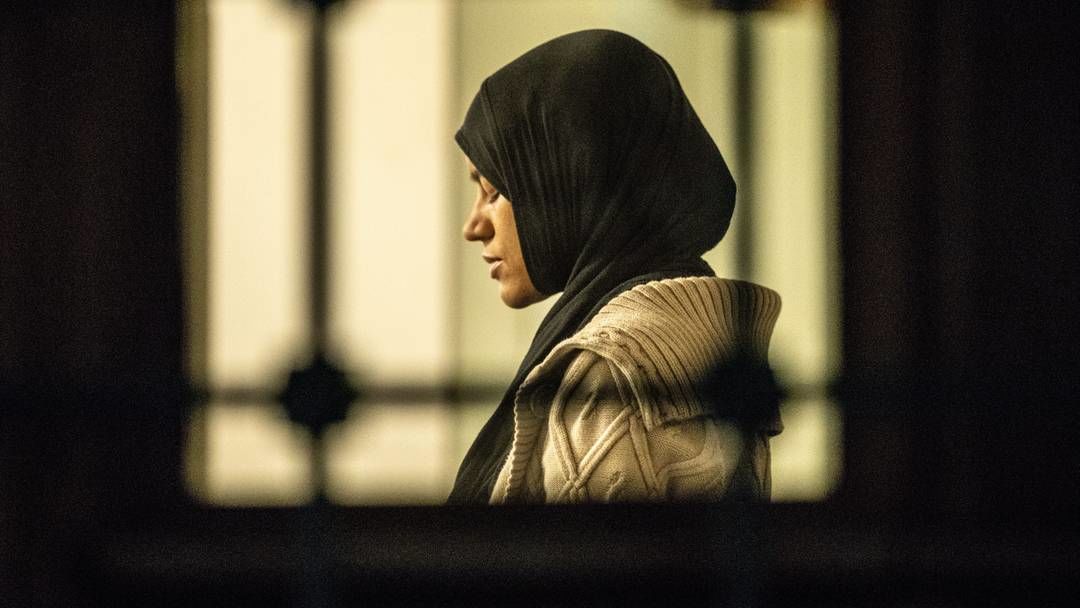 In this op-ed for MTV News, journalist Ahmad Ibsais writes about how young Muslims are preparing for a socially distanced Ramadan, and here are some snippets from the piece:
— … our holidays are based on the lunar calendar that the dates vary against their western counterparts each year, and this year, Ramadan is falling in the middle of the coronavirus pandemic, from April 23 to May 23. And that's important, because Ramadan isn't just about fasting: It is also a time when families gather, celebrate, and unite under shared community. It is during this month that Muslims volunteer most within their communities and give zakat, or charity, to the less fortunate.
— As a young Muslim American, celebrating Ramadan is one of the main reminders of my faith in the U.S. And I'm not alone: There are over four million Muslims in the United States and almost two billion Muslims around the world, all of whom were affected by the global coronavirus pandemic long before Ramadan started. With worries of infecting our loved ones or further spreading the coronavirus, it seems that many of us will have to shift how we practice our faith. And as mosques close across the world, we don't have any other choice.
— Thandiwe Abdullah, an 18-year-old in Los Angeles, is proud of how her community has already shown resilience and adapted to new social distancing mandates. "My mosque, The Islamic Center of Southern California, has been holding khutbahs on Zoom as well as Friday prayers," Abdullah told MTV News, adding that her youth group is also hosting Zoom calls on Sundays. As for Ramadan, she plans to observe by eating suhoor at home with her family, and having virtual "Ramadan Nights" with her friends from the mosque, where they will laugh and connect until the morning prayer.
— Abdullah said the changes to how she's praying, and soon celebrating Ramadan, might help many Muslims tap into what she calls "the roots" of our faith. "Ramadan is about simplicity and becoming closer to religion, and though it's not the best of situations, I think the aspect of physical distancing will force a lot of us to get back to the basics," she said.