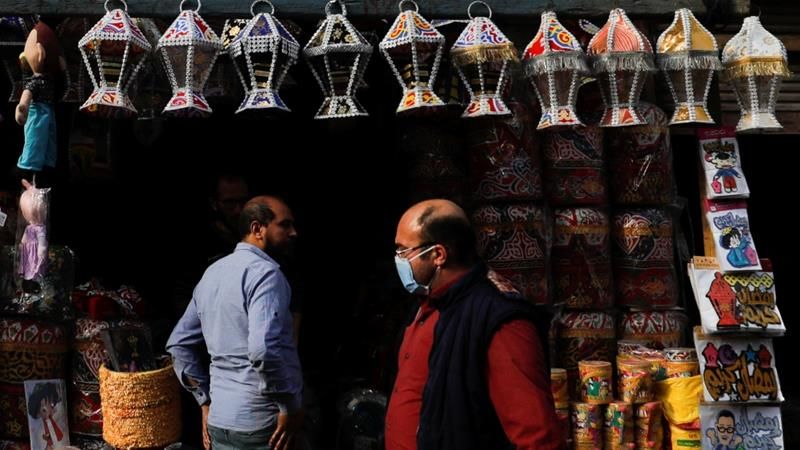 Ramadan — the holiest month for Muslims in which they fast during daylight hours, congregate for prayers and share meals as a community — begins later this week under continued quarantine and mass restrictions due to the Coronavirus pandemic. Due to these extraordinary circumstances, many of Ramadan's rituals and traditions will unfortunately be curtailed this year. Al Jazeera walks you through it —
FASTING:
During the holy month, Muslims wake up early to eat a pre-dawn meal called suhoor, and break their fast after sunset with a meal called iftar. Breaking of the fast is usually a communal affair. It is common for mosques to host large iftars, especially for the poor.
Because of the pandemic, which has spread to 185 nations, many countries this year have advised citizens to avoid large gatherings and have suhoor and iftar individually or with family at home.
The World Health Organization (WHO) has advised using virtual alternatives, where possible, for social and religious gatherings
Can people still pray together?
Congregational prayers are banned in several countries, and many mosques have been temporarily closed.
Muslims will also be able to attend religious lectures via video-conferencing app Zoom, Facebook and YouTube.
Can you fast with COVID-19 symptoms?
In all cases, it is essential to seek medical advice from your doctor.
According to the Quran, sick people are exempt from fasting and can make up for the missed fast within a year after Ramadan. The elderly, pregnant and nursing women are also allowed to skip fasting.
Rozana Isa, head of Malaysia-based group Sisters in Islam, says if you are experiencing serious coronavirus symptoms, it is advisable not to fast.
How can you provide charity to the poor?
Giving charity and zakat, which is one of the five pillars of Islam, is encouraged during Ramadan.
For safety reasons, religious and health experts have advised using online methods to donate.
How can Eid be celebrated in a pandemic?
The Eid al-Fitr festival marks the end of Ramadan and is celebrated as an official holiday in Muslim-majority countries.
With lockdown measures in place and large gatherings banned, this year's festivities will be scaled down.
It remains unclear if nations will lift or ease lockdown measures for Eid.