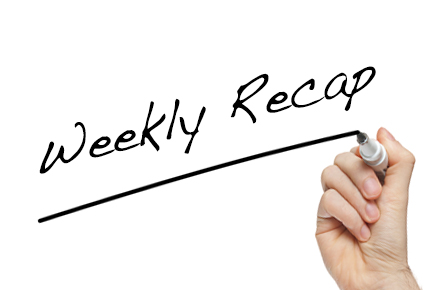 We here at Muslims on Screen and Television (MOST) have crafted an 'in case you missed it' #ICYMI list of this past week's most timely and relevant stories from across the web:
1) Positive Developments on Abercrombie Case During an hour-long hearing on Wednesday, Supreme Court justices appeared sympathetic to arguments made on behalf of Samantha Elauf, the Muslim woman denied a sales job at Abercrombie & Fitch.
2) From Devastation, Comes Inspiration Following a devastating fire to his mosque, an assistant imam from Houston encountered an Islamophobic rant on social media and took the situation head on by inviting the man to the mosque. And he went! A fascinating story —
3) Chanting "No to anti-Semitism, no to Islamophobia" more than a thousand of Norway's Muslims gathered over the weekend to form a symbolic 'Ring Of Peace' around a synagogue in Oslo – a direct response to the horrific attacks on Jews in Copenhagen and France.
4) American Islamic Leaders Take On ISIS Religious leaders discussed with the New York Times their very active role engaging young people about the dangers of ISIS, and the realities of competing with "savvy online appeals" and recruiters.
5) And finally, Banksy Goes to Gaza. UK's mysterious street artist, somehow got himself into Gaza and did what he does best – created compelling art to get people talking.