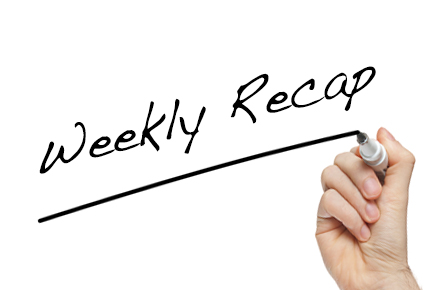 We here at Muslims on Screen and Television (MOST) have crafted an 'in case you missed it' #ICYMI list of this past week's most timely and relevant stories from across the web:
1) Little Known History: Early America and Muslims is a terrific op-ed from religious scholar Peter Manseau who makes a compelling argument that "Islam in America is not an immigrant religion lately making itself known, but a tradition with deep roots here, despite being among the most suppressed in the nation's history."
2) President Obama Meets With Muslim Leaders. Topics discussed included Islamophobia, civil rights, and extremism. Daily Beast's Dean Obeidallah attended the meeting, and writes about his experience.
3) Catholic Priest Saves Muslims in CAR. "As a priest, I cannot support the killing of a man. We're all human: religion doesn't come into it."
4) #muslimlivesmatter Los Angeles Times explores the media's handling of the murders of three young Muslims in Chapel Hill this week, and how the Muslim community continues to turn to social media for answers…. and news.
5) And finally, Oscar Nominated Timbuktu Wows. The naturalistic film takes a stand against extremism while also attempting to explain its roots.