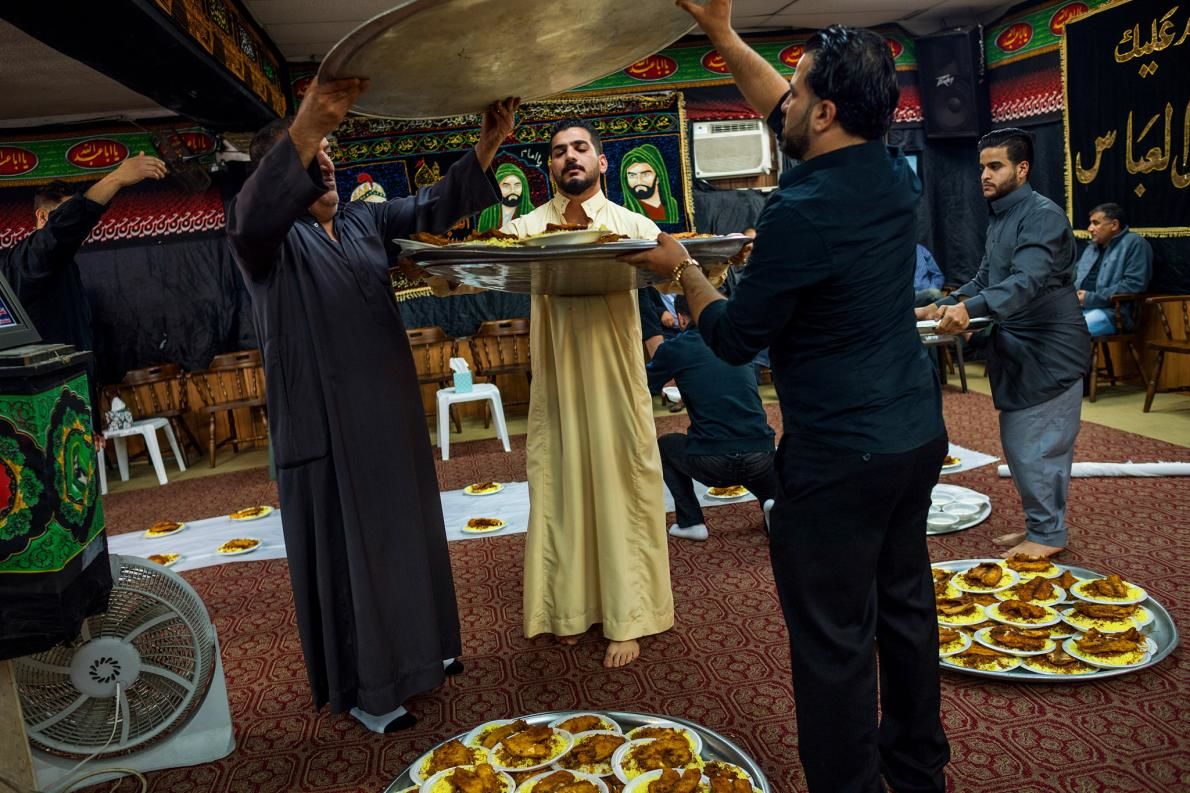 When acclaimed photographer Lynsey Addario moved to India in 2000, she began covering Muslim communities throughout Asia and it was there that she was introduced to a "nuanced view" of Islam. But upon returning home, she witnessed how the Muslim faith was often portrayed in a one-dimensional way which didn't correlate with her recent experiences abroad. That disconnect motivated the photographer to work with American Muslim communities, and try to help portray their stories more accurately (see: Despite Obstacles, American Muslims Are Thriving).
In an interview with National Geographic, she discusses her experiences documenting the Muslim communities. Here are some snippets:
— I grew up in the United States, but have been living abroad since 2000, when I moved to India, and started covering life under the Taliban in Afghanistan. That was the first of many trips all over the Muslim world–I then moved from South Asia to the Middle East to Africa. Each one of these trips introduced me to a more nuanced view of Islam—from the various interpretations of the religion to the diversity of the people who practiced Islam. And each time I would return home to the U.S to spend time with my family, I would watch the news and listen to surrounding conversations, and would almost inevitably see a very one-dimensional view of the religion, and Muslims in general. It was surprising to me, because there were these sweeping generalizations being made about Muslims, as if everyone was the same, and it seemed extremely ignorant.
— I think there is a large misconception that Muslims are often Arab or South Asian, but 13 percent of the Muslim community is African-American, originating back to the time of slavery in the U.S. and to those who brought their religion over from Africa. There was also great proliferation among the African-American community at the time of Malcolm X and the civil rights movement, and today, there are a huge number of converts to Islam–almost 23% of the entire Muslim American population–from every ethnicity and a range of communities across the country. I wanted to include this racial diversity in the piece.
— I have always believed that it is important to be inquisitive, to ask questions, to educate oneself about the unknown. I think so much hatred and misunderstanding stems from ignorance and arrogance, and that is a shame.