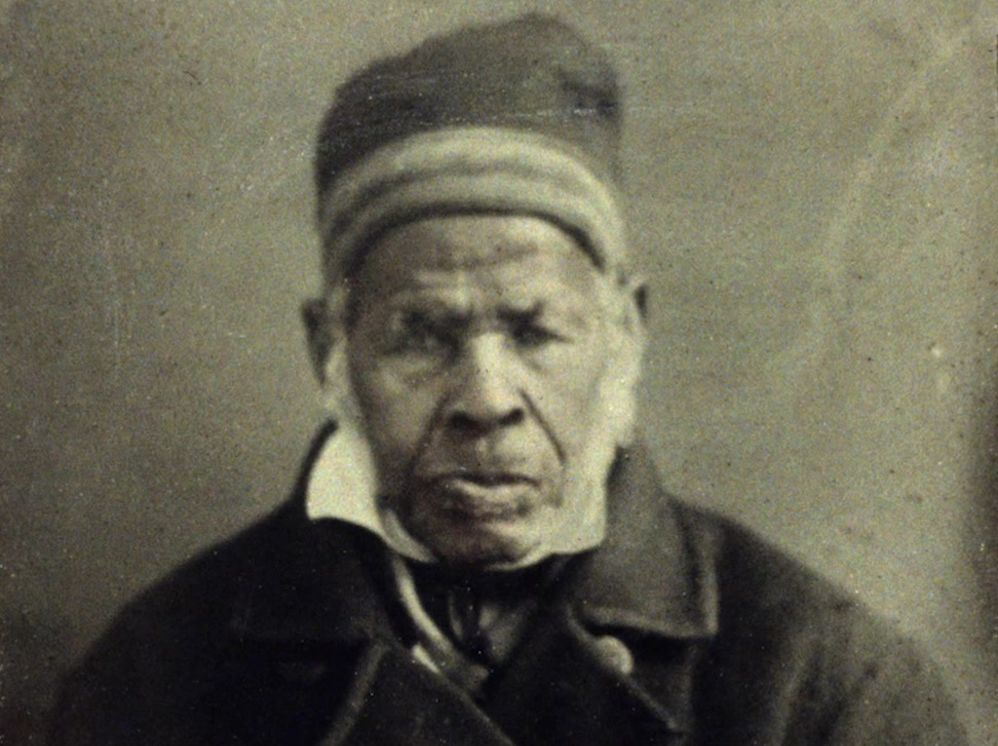 Born in 1770, Omar ibn Said lived in modern Senegal where he practiced the Muslim faith. At age 37, he was captured and taken to Charleston, S.C. and sold as a slave. Though he ran away in 1810, he was eventually captured and remained enslaved until his death in 1864. In 1831, Said wrote a 15-page autobiography which was recently acquired by the Library of Congress. According to PBS, the manuscript "annihilates the conventional narrative of African slaves as uneducated and uncultured."
Here are some fascinating snippets form a recent PBS report:
— His autobiography, in his native language of Arabic, is believed to be one of the only one of its kind, the original words of a Muslim American slave.
— Up to 20 percent of Africans enslaved in America were Muslim
— Mary-Jane Deeb, who is the chief of the African and Middle East Division at the Library of Congress, says this: "He was wealthy. And he was highly educated, because, in his autobiography, he speaks about spending 25 years studying."
— Ala Alryyes, who studied and translated the autobiography, says this: "His literacy and culture completely goes against, abolishes, one might say annihilates, the narrative that slaves were not capable of culture. In fact, they were persons with distinct histories, abilities, culture, and background."
— Over time, Ibn Said converted to Christianity. In his 60s, he writes his own story, but only in Arabic.
— Manuscript is written in Arabic so his masters could not really read it at all. They could not try to influence its writing. And so it was really his exact words, unfiltered by the machinery of the editorship of masters and abolitionists, as other slave narratives were.
— Ibn Said chose to open his autobiography with a verse from the Quran.
— Per Alryes: "The crux of this Koranic chapter is that it's only God who has the possession and the ownership, both of human beings and of things. And, therefore, it seems to me kind of a hidden text. What Omar is saying is that, you guys have no right to own me here."
Directly from Omar ibn Said's autobiography:
— "Before I came to the Christian country, my religion was the religion of Mohammed."
— "Then there came to our place a large army, who killed many men, and took me, and brought me to the great sea."
— "They sold me into the hands of the Christians, who bound me and sent me on board a great ship, and we sailed upon the great sea a month-and-a-half, when we came to a place called Charleston."
For more on the account of Muslim slaves in America, be sure to watch Prince Among Slaves.