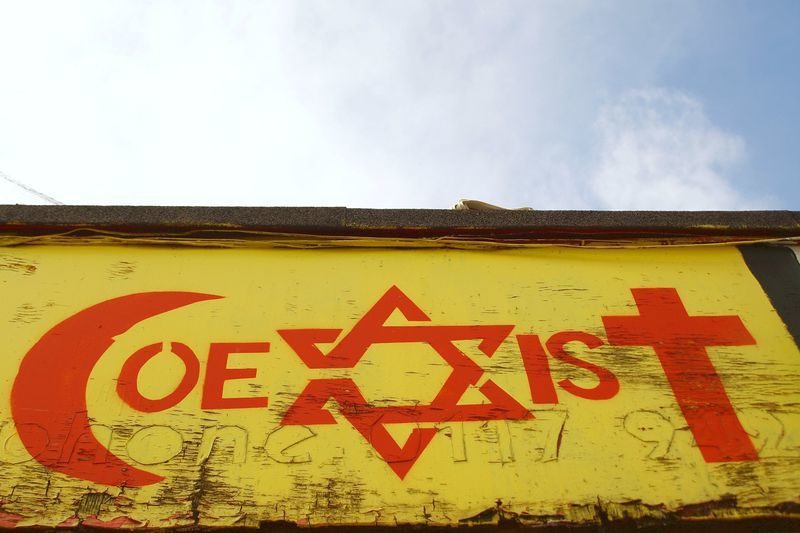 A new study by the FBI has just been released reports Vox:
In 2016, the number of reported hate crimes increased by nearly 5% to more than 6,100 in total. Hate crimes based on race were the biggest category, with more than half incidents motivated by race, ethnicity, or ancestry. Hate crimes motivated by religion were the next biggest category, making up more than 20% of reported incidents. Jewish and Muslim people were the two most common targets in this category, with nearly 54% and more than 24%, respectively, of religiously motivated hate crimes committed against them.
Compared to 2015, reported anti-Muslim hate crimes rose by nearly 20%, anti-white by 17%, anti-Latino by 15% and anti-Jewish by 3%. The FBI reported a nearly 7% rise in hate crimes in 2015, driven in large part by a 67% increase in reported hate crimes against Muslims.
Hate crime law is in place on the federal government level which bans crimes based on race, color, religion, national origin, gender, sexual orientation, gender identity, or disability, but some places don't have such laws at the state level. "Hate crime laws have important symbolic meaning," says Jack Levin, an expert on hate crimes at Northeastern University. "Hate crimes are message crimes — that is, they send a message not only to the primary victim but to every member of this group. That's the kind of message that has to be counteracted. And I think hate crime laws do that. They send a message to two groups: They send it to the perpetrator, informing him that our community will not tolerate his intolerance. And then at the same time, they send a message to potential victims that they are welcome in our community."