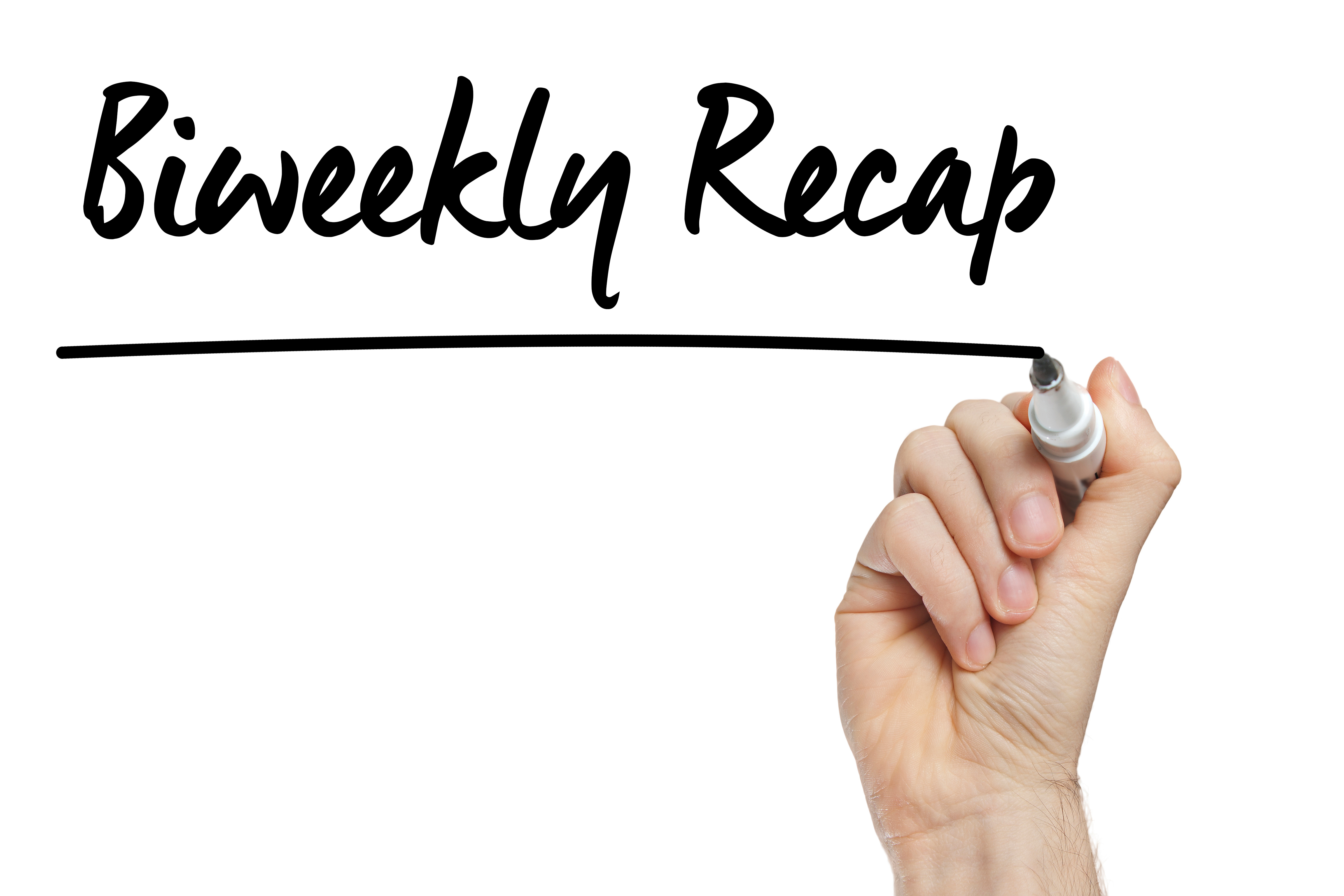 We here at Muslims on Screen and Television (MOST) have crafted an 'in case you missed it' #ICYMI list of this past week's most timely and relevant stories from across the web:
1) Ithaca College Student Calls For On Campus Muslim Chaplain: Farwa Shakeel is a sophomore at Ithaca College and is spearheading a campaign to create a new position for an on-campus Muslim religious leader or chaplain, and already has the full support of the school's Catholic, Protestant and Jewish chaplains.
2) Muslim-Jewish Alliances In Minnesota Sets Standard For Nation: The Star Tribune reports that Minnesota is emerging as a national leader in Muslim-Jewish relations. "Thanks to groundwork laid by religious leaders over the years, and jolted by heightened anti-Muslim, anti-Semitic tensions, leaders of the two faiths are forging new alliances and bolstering existing ones." (Per the article).
3) Muslim-Faith and Basketball: This basketball season at least twelve NBA players are Muslim. The Undefeated talks to current and former Muslim basketball stars about balancing Islam and the sport they love.
4) New FBI Report: Hate Crimes On The Rise, Especially Against Muslims: Compared to 2015, reported anti-Muslim hate crimes rose by nearly 20%, anti-white by 17%, anti-Latino by 15% and anti-Jewish by 3%. The FBI reported a nearly 7% rise in hate crimes in 2015, driven in large part by a 67% increase in reported hate crimes against Muslims.
5) And lastly, Muslim Youth Repairs Iraqi Church and The Internet Cheers: Iraq is home to one of the oldest Christian communities in the Middle East but tragically, the faith has been heavily targeted by ISIS militants which forced many to flee the city of Mosul. Last week, a video showing young Iraqi Muslim volunteers repairing a Mosul church that was partially destroyed by the extremist group went viral, with 2.5 million views.