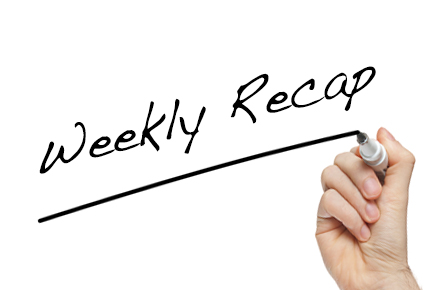 We here at Muslims on Screen and Television (MOST) have crafted an 'in case you missed it' #ICYMI list of this past week's most timely and relevant stories from across the web:
1) Kumail Nanjiani's SNL Opening Monologue Takes On Islamophobia: Kumail Nanjiani was the guest host on "Saturday Night Live" this past weekend, and opened with an inspired monologue which took on Islamophobia.
2) Brooklyn 'Stomps Out the Muslim Ban': Last Monday night, female activists came together in Brooklyn to Stomp Out the Muslim Ban! – the event featured performances of dabke, an Arab form of step-dancing, as well as speeches from those who have been directly impacted by the current administration's policies.
3) Muslim Organization Provides Comfort and Support For Terminally Ill: Abu Mumin is a Muslim social worker from London who is part of an organization called Eden Care which works with terminally ill people who sadly do not have loved ones to take care of them at the end of their lives
4) And lastly, Working In Miniatures Has Big Impact For Syrian-American Artist: Originally from Syria, Mohamad Hafez currently lives in New Haven, Connecticut where he has worked as an artist and architect since 2009. His new work is in miniatures that depict war-torn Syrian apartments, and are part of a new exhibit called "Artists in Exile: Expressions of Loss and Hope" at Yale University.