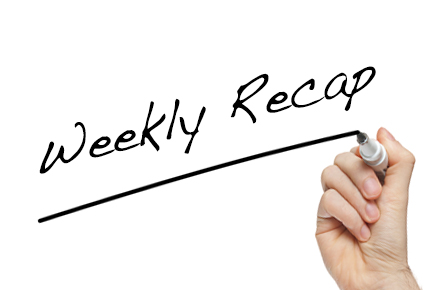 We here at Muslims on Screen and Television (MOST) have crafted an 'in case you missed it' #ICYMI list of this past week's most timely and relevant stories from across the web:
1) Religious Groups Declare: Trump's Order Is Still A Muslim Ban: Huffington Post reports that many religious groups view Trump's revised Travel Ban as a "Muslim ban in disguise."
2) Baltimore Muslim Women and… Vogue: Lynsey Addario is a photojournalist who has received numerous awards for her work covering conflicts in the Middle East and Africa. So naturally, Vogue sent her to Baltimore to cover a very engaging subject – the American Muslim woman.
3) Rahaf Khatib Runs For Refugees: It's been a busy time for marathon runner Rahaf Khatib. Last year she was the first hijabi to grace the cover of an American fitness magazine, and now she has been selected by sponsor Hylands to run as part of their all-women team during the 2017 Boston Marathon. Ms. Khatib is using her newfound time in the spotlight to help raise money for the Syrian American Rescue Network, a nonprofit which helps resettle Syrian refugees in Michigan.
4) And finally, Comedian Mo Amer Makes His Network Debut on 'The Late Show': Comedian Mo Amer made his network television debut last Friday night on Stephen Colbert's "The Late Show," and let's just say, he crushed it.