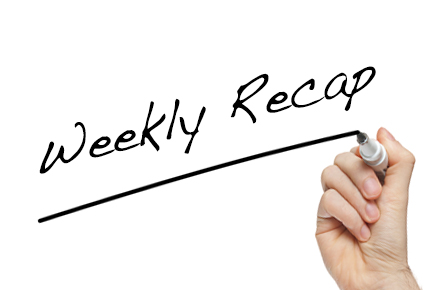 We here at Muslims on Screen and Television (MOST) have crafted an 'in case you missed it' #ICYMI list of this past week's most timely and relevant stories from across the web:
1) Meet Zari, She'll Tell You How To Get To Sesame Street: Last week, Zari made her debut on television – she's a "sassy and fun" six-year old with purple skin and an orange nose. Btw, she's an Afghan puppet, featured on Baghch-e-Simsim (translation "Sesame Garden"), Afghanistan's local co-production of Sesame Street.
2) In Iraq, Restaurant Business Booming: Despite Iraq's ongoing war and economic troubles, many business owners are finding restaurants a safe and even successful enterprise. According to Shakir al-Zamili, the chairman of Baghdad Investment Commission, there are 40% more restaurants in Baghdad today, compared to 2013, when security and economic conditions were at the most dire. AP says that it's a "testament to Iraqis' determination to triumph over violence."
3) Sweden Is A Mostly Welcoming Place For Refugees: Sweden has long been a harbor for those fleeing war. Last year the country took in 160,000 refugees, many from Middle Eastern countries, the most per capita of any European country. NPR makes the point that the hard work doesn't stop with emigration but just as vital is integrating these new residents into local society.
4) And finally, Muslims In America, Going Back 500 Years! Historian Evan Taparata reminds us that Muslims have been immigrating to the United States for centuries, often not by choice. As far back as 1502, European adventurers such as Vasco Núñez de Balboa, Hernán Cortés, Pánfilo de Narváez, Pedro de Alvarado, and Francisco de Montejo brought Muslim men with them to help with their expeditions to the Americas.