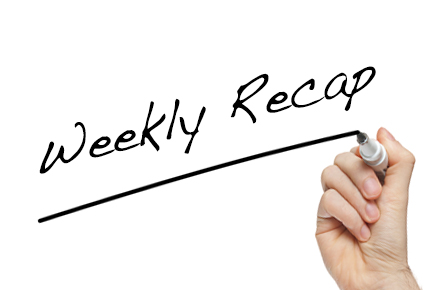 We here at Muslims on Screen and Television (MOST) have crafted an 'in case you missed it' #ICYMI list of this past week's most timely and relevant stories from across the web:
1) Rugby Winner Gives Away Medal To Fan: Hero of the week certainly is New Zealand's Sonny Bill Williams who gave away his Rugby World Cup winner's medal after seeing a young fan get tackled by a security guard during the All Blacks' lap of honor. Australian boxer Anthony Mundine is one of Williams' best friends and cites Williams' conversion to Islam with making a powerful and positive impact on his life. "He went through times when he was young and made bad mistakes but who doesn't," says the boxer. "But then he changed his life around and found Islam … and it's been nothing but serenity for him now."
2) FBI Puts A Pin In 'Don't Be A Puppet:' The FBI recently attempted to introduce an interactive program called "Don't Be A Puppet" which was intended to be a unique way to teach young people about the dangers of extremism, but many in the Muslim-American community felt the video game focused too much on Islamic extremism rather than what has been reported to be killing more innocent Americans these past ten years – domestic extremism and school shootings. As a result, the FBI has put the program on hold.
3) New Study on California Muslim Students and Discrimination: A new study conducted by the Council on American-Islamic Relations (CAIR) reports that Muslim students in California say they are being bullied and discriminated against at higher rates than their non-Muslim peers.
4) And finally, Detroit Suburb Elects Muslim Majority City Council: Once known as a Polish-Catholic suburb in Detroit, Hamtramck made history yesterday by becoming the first American city to elect a Muslim majority to its City Council.