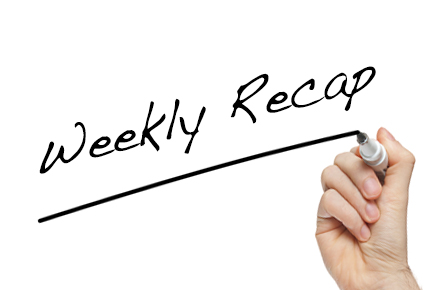 We here at Muslims on Screen and Television (MOST) have crafted an 'in case you missed it' #ICYMI list of this past week's most timely and relevant stories from across the web:
1) MTA Reneges On Muslim Promo Contract: Though the Metropolitan Transit Authority signed a contract for subway promotion of the comedy-documentary "The Muslims Are Coming" (now streaming on Netflix), the MTA suddenly pulled out of the agreement, citing that the film contained "disputed, pro-Muslim content." Filmmakers Dean Obeidallah and Negin Farsad have countered and are suing the MTA.
2) Regulating The Halal Meat Industry: As demand for halal products grow, critics contend that it should not be the government's responsibility to regulate, which means policing is often left up to the meat sellers themselves.
3) ANGLE ON: Heroic Syrian Women: For the last three years, journalist Kristin Williams has covered Syrian women and their ongoing efforts during the war. From an all-female police brigade to reopening schools, Williams presents ten heroic stories of Syrian women.
4) Afghan Men Fight For Women's Rights: Banners declaring "A Brave Man Stands for Women" were raised at the HeForShe (UN campaign for gender equality) launch in… Afghanistan! Afghan men called on their gender to take a stand up for women's rights.
5) And clearly the most important story of the week, Texas' First Halal BBQ Joint. Robert West is a Muslim-Texan (complete with cowboy hat) who recently opened the first authentic halal Texas BBQ joint called "Chopped n Smoked."