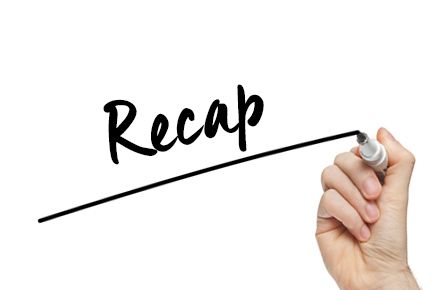 Here's a list of recent not-to-be-missed stories from across the web:
1) SPOTLIGHT ON: Mahershala Ali, First Muslim To Win Two Oscars! On Sunday evening Mahershala Ali took home his second Oscar in three years, wining for best supporting actor for "Green Book." In 2016, Ali also won the same award for "Moonlight," making him the first Muslim film star to win not just one but two golden awards
2) Meet the Muslim Caretakers of Indian Jewish Synagogues: More than half a century ago the pews of Kolkata's Jewish synagogues were filled with members of a thriving Indian Jewish community but today, there are only two dozen Jews left living in the city. And yet three historical synagogues still remain, thanks in large part to generations of Muslim families who have protected and cared for these houses of worship.
3) Rep Ilhan Omar Gets Candid with Rolling Stone: Ilhan Abdullahi Omar is the first female Muslim and Somali-American legislator. Currently, she is serving as the U.S. Representative for Minnesota's 5th congressional district based in Minneapolis and Edina. In this interview with Rolling Stone, the outspoken rep gets, well, even more candid.
4) Teen Vogue Presents 'The Essential Black Muslim Reading List': In honor of Black History Month, Teen Vogue has put together their "essential Black Muslim reading list":
5) And lastly, Journalistic Tips On Covering The Muslim American Communities… Last December a new report from the Washington Post declared that "researchers have found again and again that [news] coverage of Muslims in the American and global media is predominantly negative." In the wake of this, Hannah Allam, who is a journalist specializing in covering the American Muslim beat, offers tips to her colleagues…