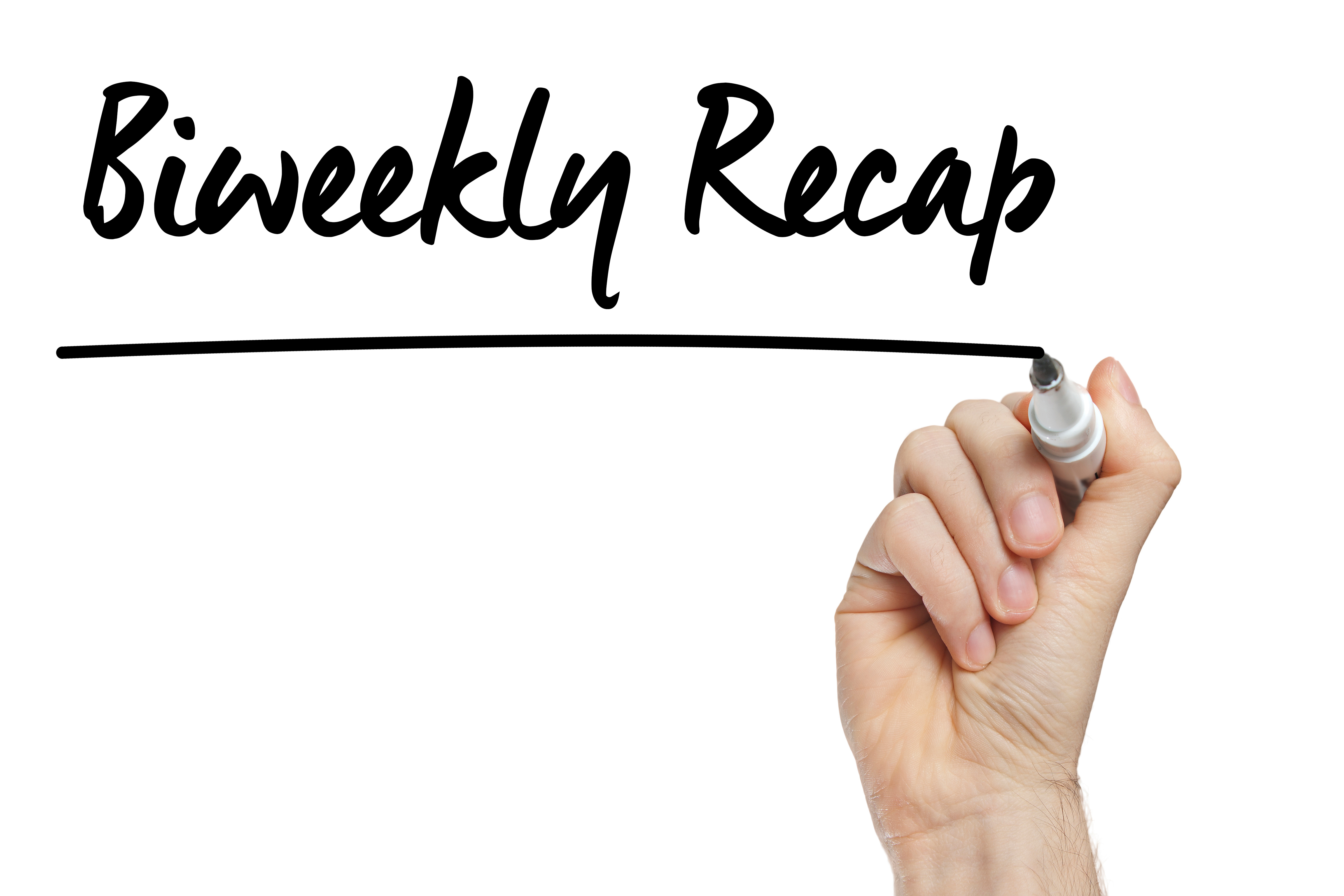 We here at Muslims on Screen and Television (MOST) have crafted an 'in case you missed it' #ICYMI list of this past week's most timely and relevant stories from across the web:
1) In Palm Springs, Muslim Basketball Player Gets An Assist From Nike: When high-school freshman Camrin Hampton was forced to sit out the game because she wore a hijab, a coach reached out to Nike for help….
2) Major Department Store Announces Collection for Muslim Women: Macy's has announced a new partnership with Verona Collection to feature a selection of modest, ready-to-wear pieces specifically geared for Muslim women and those who wish to dress more modestly.
3) Is KFC Halal Compliant? In 2002, Afzal Lokhandwala, an observant Muslim, opened his first Kentucky Fried Chicken franchise in Illinois, advertising that 75% of the chicken was halal, and that the restaurant kept halal and non-halal products separated so there would be no cross-contamination. The strategy was so successful that Mr. Lokhandwala would go on to open five more franchises, marketing his KFC branches to the local Muslim communities. KFC's corporate office signed off on this Muslim friendly approach but about a year ago, the company decided that Mr. Lokhandwala had to stop advertising his franchises as halal-compliant.
4) New Pew Study: Americans who leave Islam are offset by those who Convert: Per Pew: Like Americans in many other religious groups, a substantial share of adults who were raised Muslim no longer identify as members of the faith. But, unlike some other faiths, Islam gains about as many converts as it loses.
5) And lastly, SPOTLIGHT ON: Bilal: A New Breed of Hero: . MOST Resource's own Alex Kronemer and Michael Wolfe co-wrote the screenplay for Bilal: A New Breed of Hero which is currently out in theaters. Here's what Common Sense Media has to say about the #MustSee film —