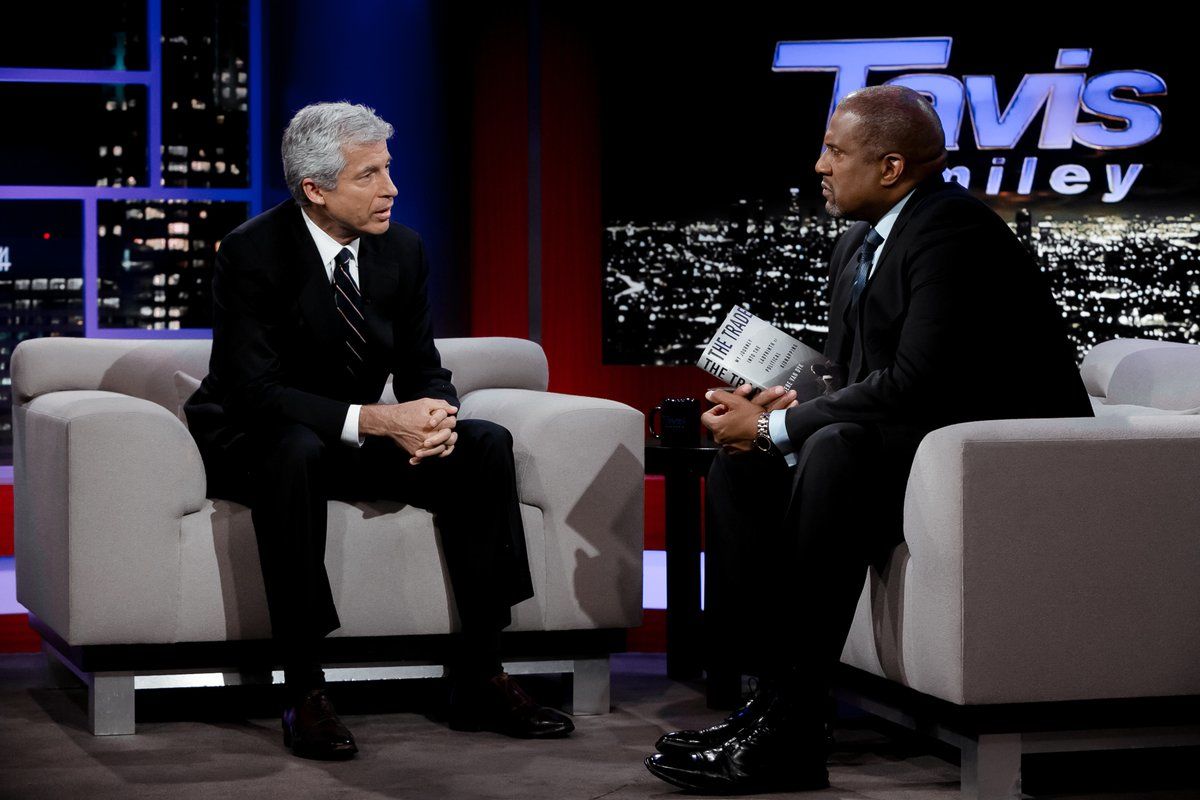 Jere Van Dyk is an acclaimed author, journalist and friend of MOST. He is also one of the leading experts on Afghanistan and Pakistan. Recently, he was a guest on the Tavis Smiley show where he talked about his latest book The Trade: My Journey into the Labyrinth of Political Kidnapping.
Mr. Van Dyk worked as a correspondent for the New York Times in the early 1980s, and lived with the mujahideen in Afghanistan as they fought against the Soviet Army. Twenty years later, Mr. Van Dyk returned to Afghanistan to report on the U.S.-led war, only to be captured and held by the Taliban for 45 days in 2008. The account of his kidnapping are detailed in his book Captive: My Time as a Prisoner of the Taliban.
As mentioned, Mr. Van Dyk is also a friend of MOST and took part in a past panel called To Drone or Not to Drone which focused on the rise of drone warfare and the ramifications of warfare overseas, and on law enforcement and civil rights here at home.
Be sure to CLICK for the compelling interview with Tavis Smiley —