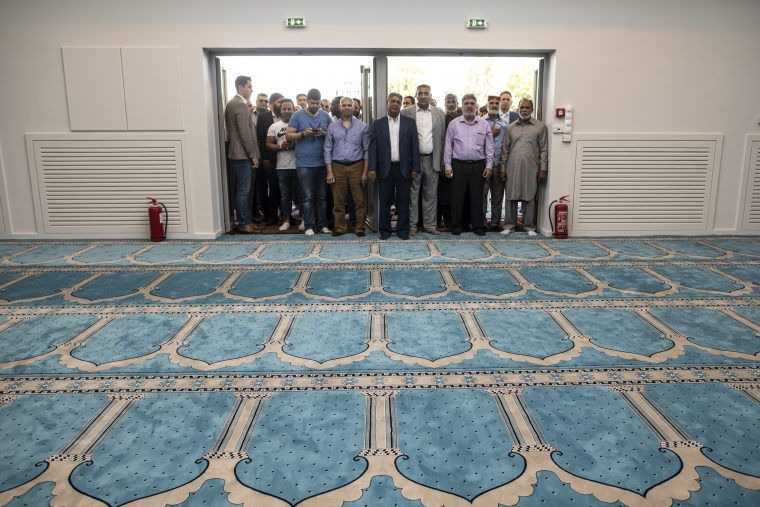 Greece's first official mosque is set to open this May. The state-funded mosque will be located in Athens.
Tens of thousands of Muslim migrants currently live in the greater Athens area, and have been using informal prayer rooms in basements and disused stores. The mosque will be the city's first formal mosque in more than 180 years.
"I would like to start by thanking Allah that we finally have a mosque where we can pray, we can gather, we can talk about our matters," said the mosque's imam, Zaki Mohamed.