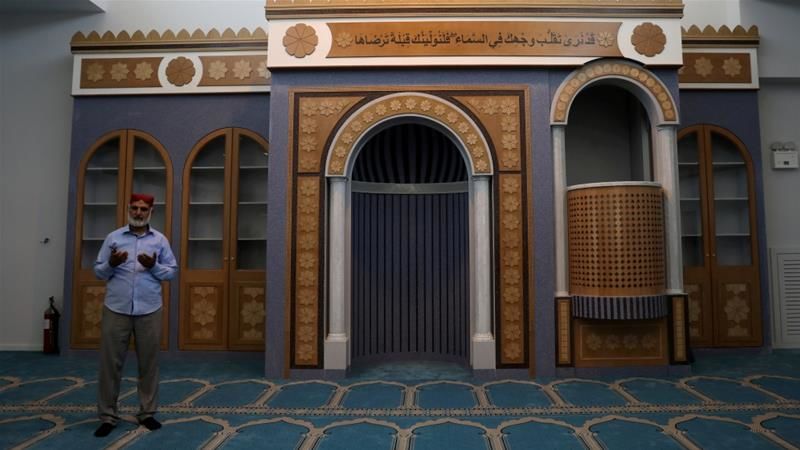 Greece's education and religion minister, Kostas Gavroglou, recently announced that the country's first state-sponsored mosque will open its doors in September. "It is particularly good that soon there will be the first prayer from the imam of the Athens mosque," said the minister.
The 350-capacity mosque does not feature a a minaret nor dome but for the Muslims of Athens, they are not looking for ornateness, they are looking for a house of worship after a long-fought battle. Tens of thousands of Muslim migrants live in the greater Athens area, and have been using informal prayer rooms in basements and disused stores. The mosque will be the city's first formal mosque in more than 180 years.
"It is a great gift from the Greek state to the Muslim community of Athens and it is a symbolic work that shows respect of the Greek state to the religion of Islam," said Ashir Haidar, a representative of the Shia Muslim community of Greece.