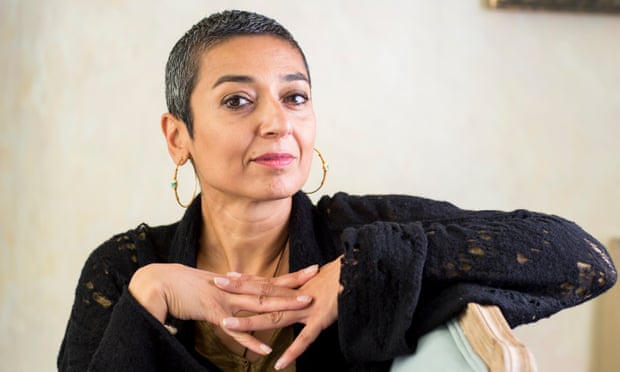 After years dedicated to serving women in war and conflict zones, activist Zainab Salbi is now shifting gears and is hosting a primetime talk show called The Nida'a Show which premiered last month on the TLC network, and is broadcast in 22 countries across the Middle East and North Africa. Ms. Salbi says the goal of her show is to inspire women to not only change their lives but to also change the culture of the region.
Her show has handled such difficult topics as the kidnapping of the Yazidi women and frank discussions about the Middle East post Arab Spring but has also featured lighter fare with stories about female Palestinian racing-car drivers, fashionistas, Arab rappers, actors, and a female Saudi standup comedienne.
Ms. Salbi says that uplifting stories about the region are seldom heard but are vital. "All the west is talking about at the moment is terrorism and refugees. It has got to the stage where we [Muslims] think of ourselves as ugly and the worst, too. The beautiful, good voices are being ignored."
Indeed!