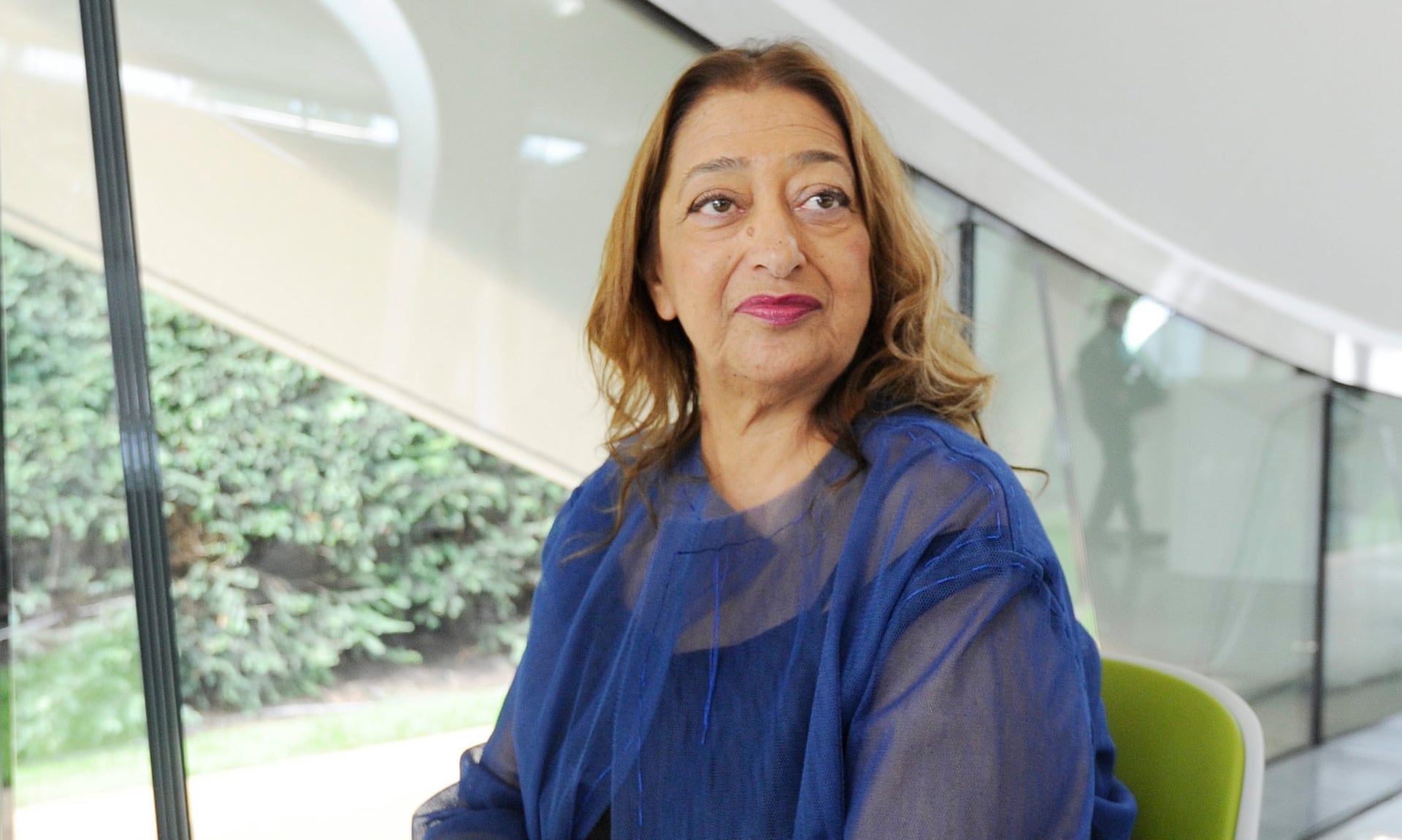 Zaha Hadid was an Iraqi-born British architect who sadly passed away last week. The "starchitect" was greatly accomplished. In 2004, she was the first Muslim (and the first woman) to win the Pritzker Architecture Prize. She received the Stirling Prize twice, in 2010 and 2011. In 2012, she was created a Dame Commander of the Order of the British Empire, and in 2015 she became the first woman to be awarded the RIBA Gold Medal.
UK architect Yasmin Shariff recently wrote an op-ed about Ms. Hadid for The Guardian and says that "for Muslims, minorities and women, Zaha is a shining torch."
"She had to fight the establishment at great personal cost. Her company employs more than 400 people and works on projects globally with a turnover of £44m a year. It's been a long, hard road and a travesty that she had to pay the price of discrimination in a profession that should know better," pens Ms. Shariff.