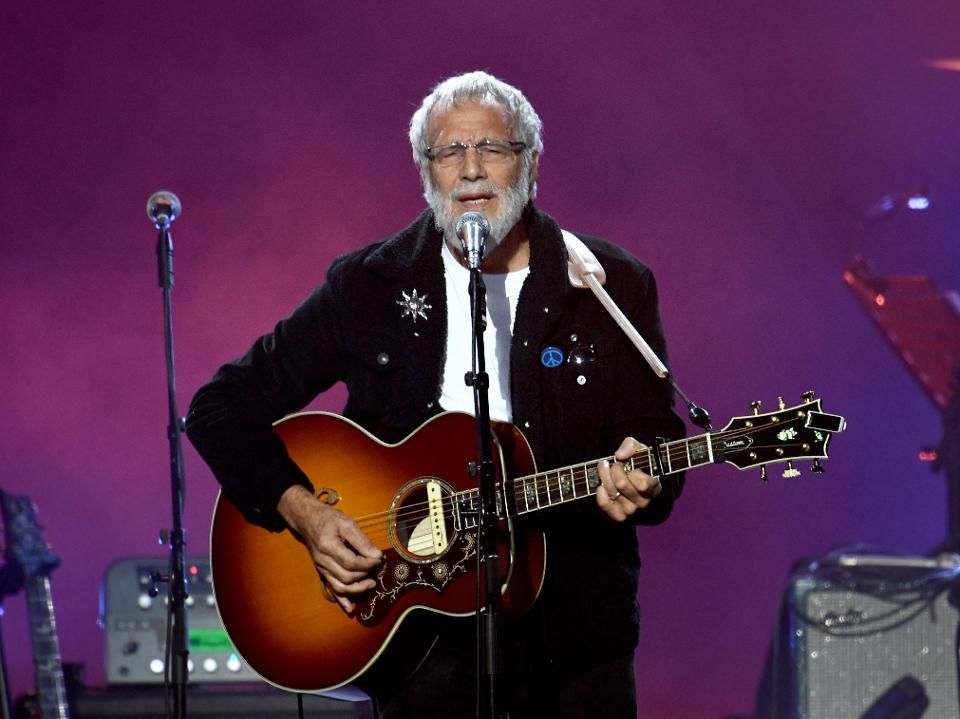 This year marks the 50th anniversary of Yusuf Islam (formerly Cat Stevens) seminal album "Tea For The Tillerman." In honor of this, Islam has rerecorded the album track for track, titling it "Tea For The Tillerman 2", which will include new versions of such classics as "Where Do The Children Play," "Father And Son," "Wild World" and "Sad Lisa."
Forbes recently talked to the beloved musician, and here are some snippets from the interview:
— "These songs stand very tall by themselves. They don't seem to grow old. That's the great thing about these songs particularly on this album. It's still incredibly relevant. And from whatever angle you want to approach songs you can relate to it in one way or the other very easily. When we're talking now about ecology and saving this planet "Where Do The Children Play" was a flagship for that, for me anyway, just to get that message out."
— On 'Father and Son': "In a way I still relate more to the son than the father even though I'm sitting in the role of the father right now on the rocking chair. But at the same time I can't get that son out of me. And he's still there. However, I gotta say this, when you listen to that track now, you've got to remember that's not me now. The son is a recording of mine in 1970 from the Troubadour in L.A. So we've kind of with digital magic brought me and him together again. And so that's what you're hearing now, which is great. And it's brilliant."
— "…when we tour next my plan is to do the whole Tea For The Tillerman. And of course now the fact that I've updated it, re-imagined it in today's ambience and technology and emotion, I think that will be a natural thing for me to do. So I'm looking forward to obviously getting back on stage."
— "… I'm honored to have been given the gifts of these songs and these themes, which are extremely important to our humanity, to the continuation of the development of our humanity. I just don't think technology is helping that much cause even though we're progressing on one hand with so many more gadgets and the abilities to communicate and travel and taste this and experience that and who knows what next, that doesn't make better human beings… So therefore I would say when I come to most of the themes of my songs ultimately behind it all is a yearning for peace."
And be sure to watch Islam's music video Where Do The Children Play? directed by Chris Hopewell.
"Tea For The Tillerman 2" drops September 18th.