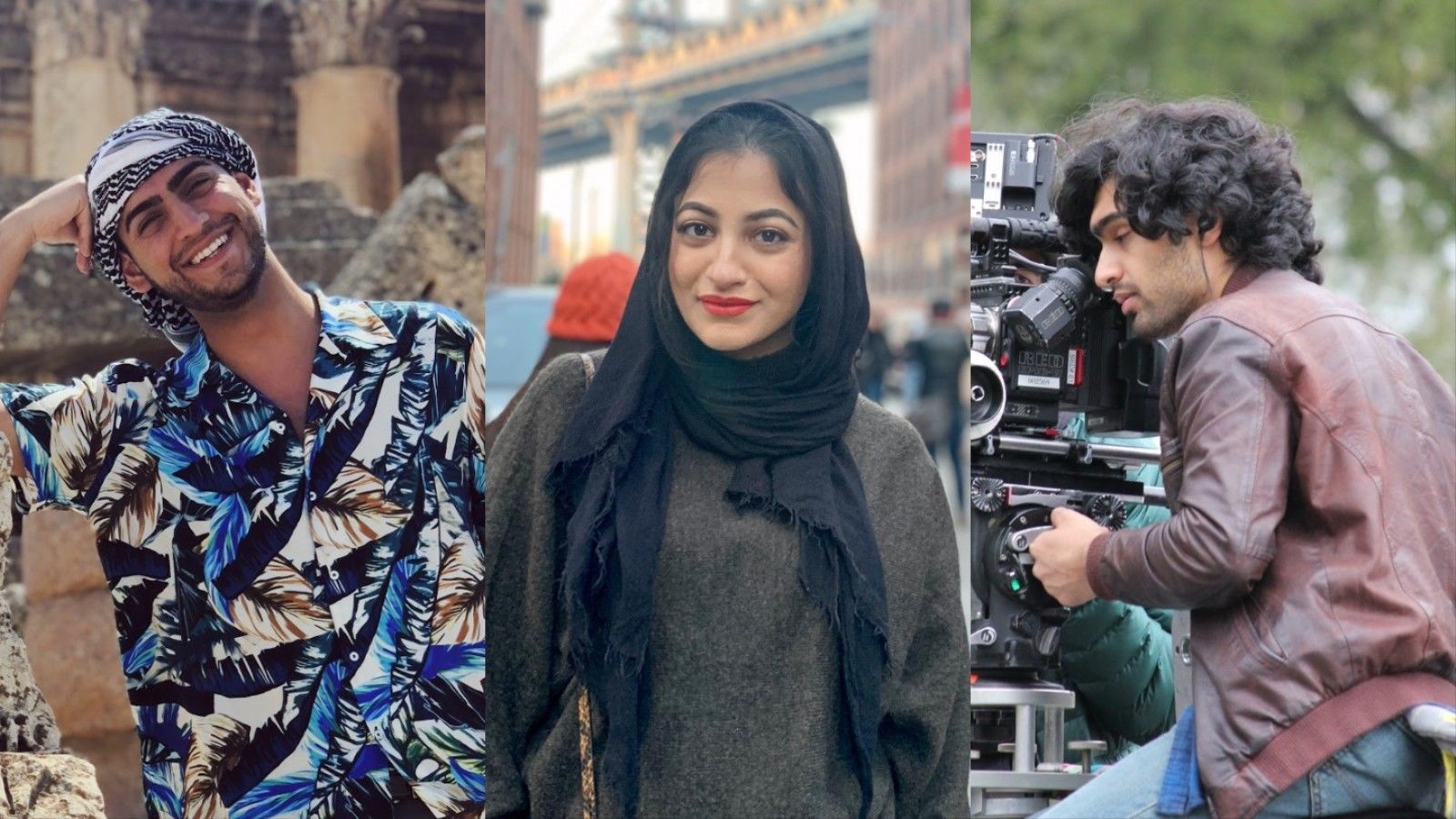 Vice News interviewed young American Muslims on their experience with Islamophibia in the wake of the 2003 Iraq War and the recent conflict with Iran. Here are some highlights:
— Amir Shirazi, 25, Fremont, CA
I grew up in the San Francisco Bay Area, a part of California known for liberalism. Born to a Lebanese mother and an Iranian father—both immigrants—I felt authentically American and unmistakably Muslim and Middle Eastern. I was nine when America went to war with Iraq. At first, the news on TV didn't seem to change anything for me—I was just a kid. When I entered fourth grade in 2004, George W. Bush's re-election campaign was in full swing and the rhetoric had changed: America was threatened by Muslims. Nearly the entire class bullied me because of my religion…
Hera Ashraf, 27, Evansville, Indiana
Growing up, I saw my parents experience Islamophobic name-calling, but they did a good job of protecting me from it, and I had tons of Muslim friends. I didn't experience Iraq War–based Islamophobia until August 2010, when I moved to a college whose students were largely from the rural Midwest. I was randomly assigned a roommate, and we got really close. One day, she confided that she'd been nervous to move in together before we met because I'm Muslim—her friends from home told her I'd probably have bombs in our dorm room. She asked if I would visit so she could introduce me to them and change their perceptions.
When I met her family and hometown friends, it was a wake-up call: I was probably the first Muslim most of them ever interacted with. From then on, I felt conscious of a responsibility to represent Islam to all my non-Muslim neighbors, coworkers, friends, etc. in a country where my religion is misinterpreted as extremist and violent. Though I am careful about what I say, it has also pushed me to be accountable about speaking out against human rights violations around the globe.
— Aman Agah, 37, Manassas, VA
Before the Iraq War, I witnessed my parents get profiled by police more than once, but it hadn't crushed their spirits. I knew things had changed in the summer of 2003, when I found out that my dad was scared. Before then, When Radiohead released Hail to the Thief, an album critical of Bush and the Iraq War, I slapped a sticker of the album's title on my car. When my father noticed, he begged me to remove it. He feared that a hijabi with a sticker declaring Bush a thief would be attacked. After the Iraq War began, my dad, who taught me to stand up to bigotry, now feared not just the police, but American strangers in general.
— Yasmin Mohamed, 20, Vienna, VA
Out of the 600 kids in my grade school, there were very few Muslims and about 15 Black kids. About 10 of those came from my neighborhood and were Somali, like me…. Today, as a hijab-wearing Black woman, I still feel like I always have to prove my Americanness. I feel pressure to subdue my political stances—especially my disdain for the military—so that I don't come off as an America-hating Muslim.