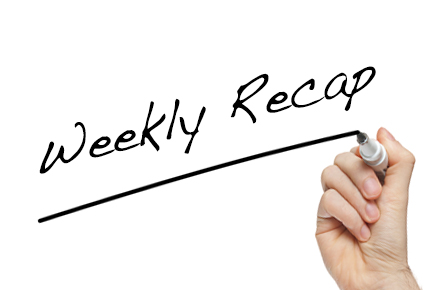 We here at Muslims on Screen and Television (MOST) have crafted an 'in case you missed it' #ICYMI list of this past week's most timely and relevant stories from across the web:
1) First Female Only Mosque Opens In Los Angeles. The Women's Mosque of America aspires to create a space for women to learn about their faith.
2) Famous Palestinian Painting Goes to Auction at Christie's Dubai with a presale estimate of over $200,000. Take a sneak-peak at Suleiman Mansour's piece called Jamal Al Mahamel II.
3) The creators of the humorous podcast "Good Muslim/Bad Muslim" say their goal is to tear down the stereotypes about American-Muslims and "to challenge American ideas about Muslim women." Be sure to check out: How to be a 'Good Muslim'.
4) ISIS raided the Central Library of Mosul last month, and is said to have destroyed: book collections, maps and books from the Ottoman Empire, and historically significant newspapers. A must read: In Iraq, Libraries and Culture Destroyed.
5) And lastly another story from Los Angeles, meet Halim Dhanidina California's First Muslim Judge .