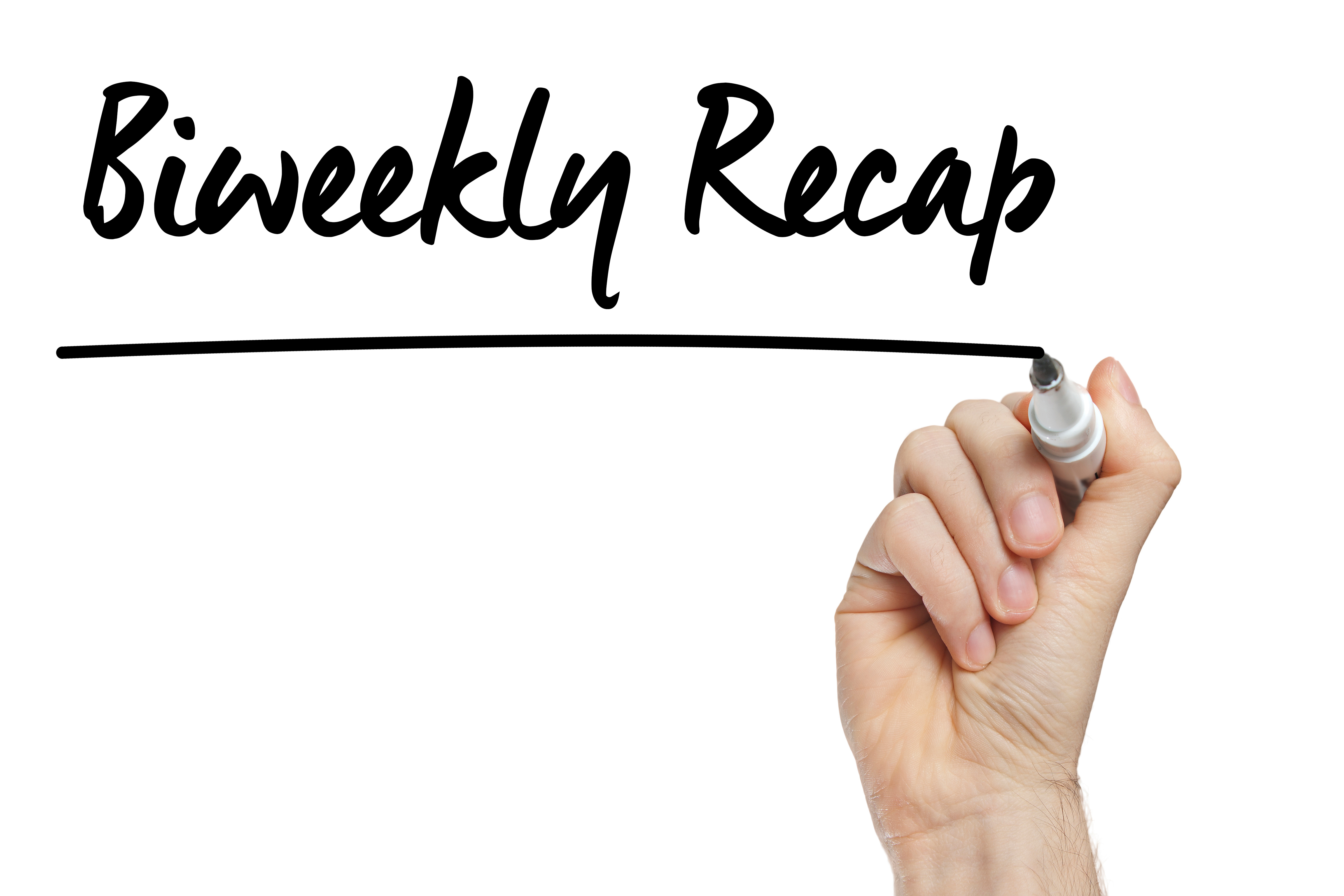 We here at Muslims on Screen and Television (MOST) have crafted an 'in case you missed it' #ICYMI list of this past week's most timely and relevant stories from across the web:
1) In The Wake Of NYC Attack, American Muslims Respond With Sorrow and Support: In the wake of yesterday's extremist attack in Lower Manhattan, where an Uzbek immigrant suspect senselessly drove down a bike path killing eight people and injuring many more, the Muslim American community reacted in horror and most importantly, support for the victims and for New York City. "From our perspective as Muslim Americans, we are just incredibly heartbroken," says Afaf Nasher, executive director of the New York chapter of the Council on American-Islamic Relations. "And just thinking about the senseless blood that was spilled and thinking about the families who are now in mourning, it's difficult to even talk."
2) Halal Cuisine Rises In Popularity, Despite Shadow of Islamophobia: In this op-ed for NPR, writer Radiyah Chowdhury talks about the popularity of halal food in the U.S. which, ironically, is occurring in the shadow of a "darker trendline"…. namely, the rise of Islamophobia
3) UK Synagogue Vandalized With Hate, Gets Back Love From Local Muslim Community: A Jewish synagogue in Leeds, England was targeted last month with racist graffiti (a swastika and a racial slur) which moved the local Muslim community to band together and show their support for their Jewish neighbors.
4) More Than 50% of California Muslim Students Say They Have Been Bullied: A new report published Monday by the Council on American-Islamic Relations (CAIR) finds that in the past two years, more Muslim students in California say that they have been bullied, had their hijabs pulled off, and have generally been harassed at school. "The key findings were unpleasant and shocking," says Hanif Mohebi, executive director of CAIR San Diego.
5) And lastly, Muslim Doctors Head To Puerto Rico For Medical Relief: Doctors from South Florida are heading to Puerto Rico to donate their skills and hand out much-needed supplies. The Islamic Circle of North America has recently deployed a team of medical professionals to the Caribbean island where many people are still suffering after Hurricane Maria. The team will volunteer at understaffed health clinics and work with local doctors to treat patients who have been without proper medical care for weeks.