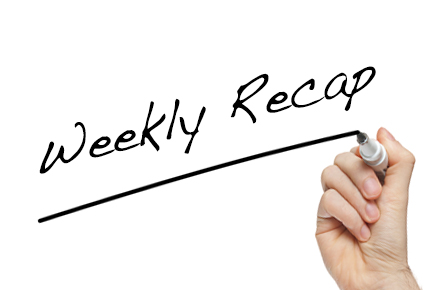 We here at Muslims on Screen and Television (MOST) have crafted an 'in case you missed it' #ICYMI list of this past week's most timely and relevant stories from across the web:
1) Amanda Quraishi is a Muslim-American marketing consultant who says that the best way to combat discrimination and get the positive message out about the Muslim experience is through…#social media.
2) In this powerful op-ed for the New York Times, UN Refugee Agency Special Envoy Angelina Jolie writes a powerful and important essay about the Iraqis and Syrian refugees displaced from the long-going Syria War. Be sure to read Angelina Jolie On Iraq: 'A New Level Of Suffering' .
3) To the dismay of the Muslim community, discriminatory ads are currently being run on San Francisco buses, purchased by the Freedom Defense Initiative (classified in the UK as a Hate Group). Not to despair, Ms. Marvel To The Rescue .
4) And finally, "We Are All Refugees" is a new radio soap opera about the Syrian experience, airing in Arabic throughout the Middle East. A good listen from PRI: Syrian Exile Creates Radio Soap Opera.