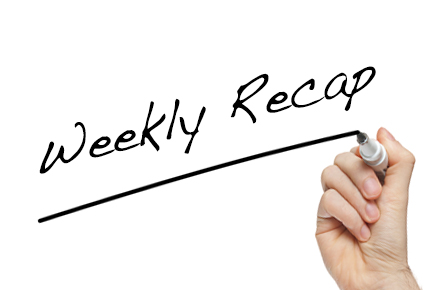 We here at Muslims on Screen and Television (MOST) have crafted an 'in case you missed it' #ICYMI list of this past week's most timely and relevant stories from across the web:
1) Thinkprogress presents the "storylines" of the Muslim Heroes Who Defended Paris.
2) Religion News Services answers the often asked question: Why does Islam prohibit images of the Prophet?
3) During the Paris unity rally, 1.5 million people came out to support France, and brought many French Muslims and Jews together. A must read: Muslims and Jews Against Extremism .
4) "Satirizing yourself and your own community is a tradition in Muslim literature and arts," says scholar Bruce Lawrence. Read more: Satire In The Muslim World.
5) And finally, if you read one more op-ed about the Paris attacks, read this one: Kareem Abdul-Jabbar Scores Points.