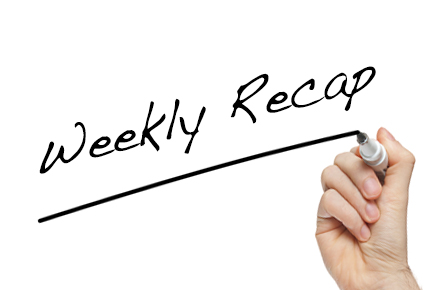 We here at Muslims on Screen and Television (MOST) have crafted an 'in case you missed it' #ICYMI list of this past week's most timely and relevant stories from across the web:
1) In this powerful op-ed, Rabbi Marc Schneier answers the often-asked question: Why don't more moderate Muslims denounce extremism? As the Muslim community knows, we do, and in this piece Rabbi Schneier offers very specific examples and commentary: Spotlight on Muslims Against Extremism.
2) Meet the Afghan Bruce Lee.
3) Malik Abdul Hakim is an Afghan man with a very grim job. He is tasked with gathering the bodies of soldiers (both Afghan and Taliban) who have died in the long war. A powerful piece from the New York Times. Caring For The Fallen In Afghanistan .
4) Opposition Cooks Together in Tripoli, Lebanon. A non-profit is bringing together women from opposing sects – Sunni and Alawite – and teaching them new cooking skills