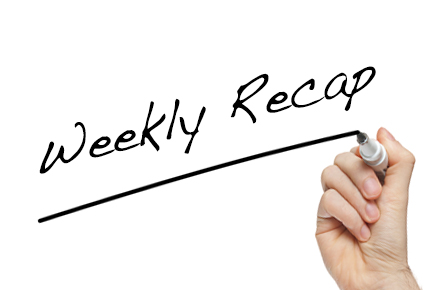 We here at Muslims on Screen and Television (MOST) have crafted an 'in case you missed it' #ICYMI list of this past week's most timely and relevant stories from across the web:
1) Muslims and Latinos Come Together In The OC: Believe it or not, Donald Trump has brought some groups together – namely the Muslim and Latino communities in Orange County, California. In an effort to make inroads with the local Latino community, Rida Hamida, president of the Arab American Chamber of Commerce, recently led a group of Latinos on a tour of Little Arabia (located in Anaheim).
2) Muslim Majority Countries Largest Victim Of Terrorism: Suicide bombers attacked Istanbul's international airport yesterday leaving at least 41 people dead and over 200 injured – most of the deceased are Turkish citizens, thirteen of the dead are reported to be foreigners from Muslim-majority countries. Quartz reports "Up-to-the minute data of global terror victims doesn't exist, but the countries that saw the most deaths from terrorism in 2014, the last year that full data was available, are overwhelmingly Muslim."
3) In Timbuktu, Destruction of CULTURE Is a CRIME: Scholar and former ambassador to the Netherlands Cynthia Schneider reports that the International Criminal Court (ICC) "has taken a critical step" in protecting the heritage and culture of Timbuktu, and for the first time is trying Ahmad al-Faqi-al-Mahdi (alleged member of extremist militia Ansar Dine) as a war criminal for allegedly damaging a mosque, shrines, and manuscripts in the historic West African city.
4) Palestinian Mohammed al-Khatib and His "Impossible" Olympic Dream: "I'm trying to make the Palestinian Olympic team to run the 100 meters," Mohammed al-Khatib told NBC News as he warmed up for a race in Houston, Texas. "I never dreamed of training here [in Houston] but I see this as one step on my journey to Rio."
5) And lastly, Aziz Ansari On The Muslim-American Experience, Post Orlando: Actor-comedian Aziz Ansari ("Master of None," "Parks and Recreation") is a self-described "son of Muslim immigrants" and in this recent op-ed for the New York Times, writes about the aftermath of the Orlando attacks and having to tell his parents not to go to their mosque for fear of their own safety.