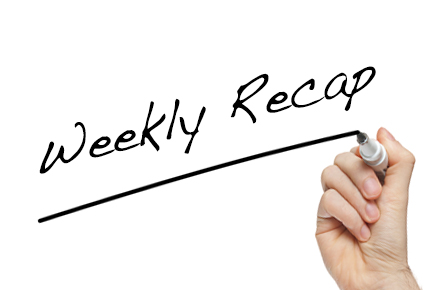 We here at Muslims on Screen and Television (MOST) have crafted an 'in case you missed it' #ICYMI list of this past week's most timely and relevant stories from across the web:
1) On His Death Bed, GOP Senator Apologizes To Muslims: After a year-long struggle fighting pancreatic cancer, former GOP senator Bob Bennett was paralyzed, literally on his death bed in a DC hospital. He had one final wish though, and asked his family if there were any Muslims in the hospital declaring, "I'd love to go up to every single one of them to thank them for being in this country, and apologize to them on behalf of the Republican Party for Donald Trump."
2) Germany Elects First Muslim Woman Speaker of State Parliament: Muhterem Aras, 50, is the first Muslim woman to be elected Speaker of State Parliament of Germany. Coming in with a significant majority, Ms. Aras told reporters, "We wrote history today."
3) For Egyptians, Plane Crash Hits Home In this op-ed for the Daily Beast, Egyptian-American journalist Nancy Youssef writes about Egypt Air flight 804, and how Egyptians are taking the plane crash like a "punch in the gut."
4) And finally, America's First (And Only) Latino Mosque: Opening early this year, Centro Islámico is America's only mosque founded specifically for Latino Muslims.