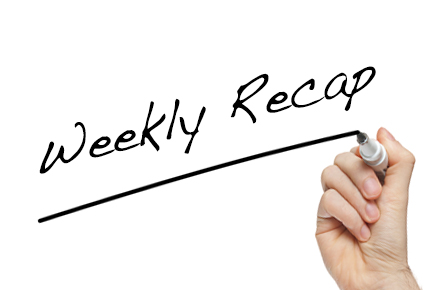 We here at Muslims on Screen and Television (MOST) have crafted an 'in case you missed it' #ICYMI list of this past week's most timely and relevant stories from across the web:
1) Dearborn Delivers For Sanders: Dearborn, Michigan has the largest concentration of Arab Americans in the U.S. and in what was a surprise to many in the mainstream press, the city largely supported Bernie Sanders in this week's Michigan primary upset where he won almost 60% of the vote.
2) The Taj Mahal, and Islam: In an op-ed for Washington Post, Haroon Moghul (who is a fellow the Institute for Social Policy and Understanding) proposes a new perspective for the legacy of the famous Taj Mahal – as a monument not only to love but to Islam.
3) Graffiti Artist Shamsia Hassani Gives Afghan Women A Voice: Shamsia Hassani is not only an Afghan professor at Kabul University, but is also a world-class graffiti artist. She says her mission is simple: to beautify the city of Kabul with color.
4) Bishop Calls On Catholics To Combat Anti-Islamic Bigotry: In a keynote address last month at the University of San Diego's Joan B. Kroc Institute for Peace, Bishop Robert W. McElroy encouraged his Catholic constituents "to recognize and confront the ugly tide of anti-Islamic bigotry" in the United States, and to actively seek personal relationships with those of the Muslim faith.
5) And finally, our own Michael Wolfe penned With So Much Attention on Muslim Women, Islamic Fashion Comes into its Own: How Muslim women dress and look has become an entry point in recent years for larger topics like religious identity and cultural self-expression. Here is a short article on the subject by MOST C0-Director Michael Wolfe, taking off on a social researcher's recent TED Talk, moving quickly to matters of Muslim Women's fashion including hijbabi fashion bloggers and haute hijab fashion houses.