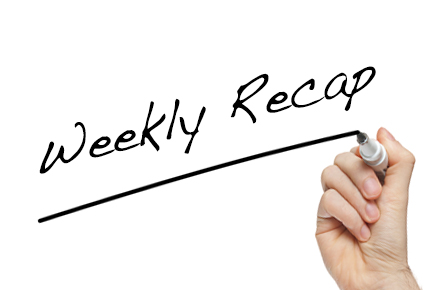 We here at Muslims on Screen and Television (MOST) have crafted an 'in case you missed it' #ICYMI list of this past week's most timely and relevant stories from across the web:
1) The docudrama "Anne Frank: Then And Now" casts eight Palestinian girls as Anne Frank and dramatizes her famous diary.
2) A look at the popular NPR podcast SERIAL through the lens of a Muslim-American fan.
3) An Afghanistan mother is being praised for her extraordinary vigilante efforts against the Taliban Afghan Mother Becomes National Hero.
4) And finally, Think Progress takes a look at what religious freedom means in Kennesaw, Georgia after the city council rejected an Islamic group's request to rent a retail space for religious services Georgia Town Bans Ad-Hoc Mosque .