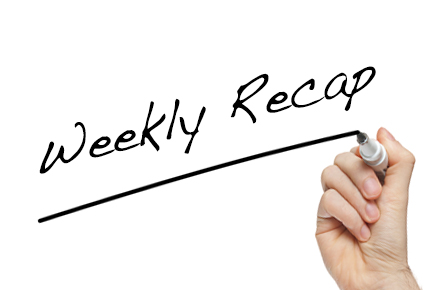 We here at Muslims on Screen and Television (MOST) have crafted an 'in case you missed it' #ICYMI list of this past week's most timely and relevant stories from across the web:
1) What Chapel Hill Means For Muslims and Their American Dream In this powerful op-ed, scholar Ibrahim Al-Marashi writes about the victims of the Chapel Hill murders and what they stood for. "America did not just lose three Muslims this week. It lost three ambassadors of a new generation of Muslim-Americans trying to make a difference in their communities."
2) Terry Gross interviews well known photojournalist Lynsey Addario on her career covering the Middle East for the New York Times. Be sure to check out: Shooting the Middle East.
3) Iranian Cinema Is Back Iranian filmmaker Jafar Panahi recently won top prize at the prestigious Berlin Film Festival for his film "Taxi" which means one thing – despite the austere restrictions, there's no stopping cinema in Iran.
4) Acclaimed Judaic Professor Teaches In Abu Dhabi Mark Cohen has had an impressive forty-year career teaching about Jews in the Islamic world, and in this article, he talks about his recent visiting professorship in Abu Dhabi where he found Muslim students "very curious about Jews, Judaism and Jewish-Muslim relations."
5) And finally, more than 11 million Syrians have been driven from their homes due to the civil war – that's half of the country's population. NPR takes a look at four families struggling to stay together… a moving read. Syrian Refugees: The Real Story .