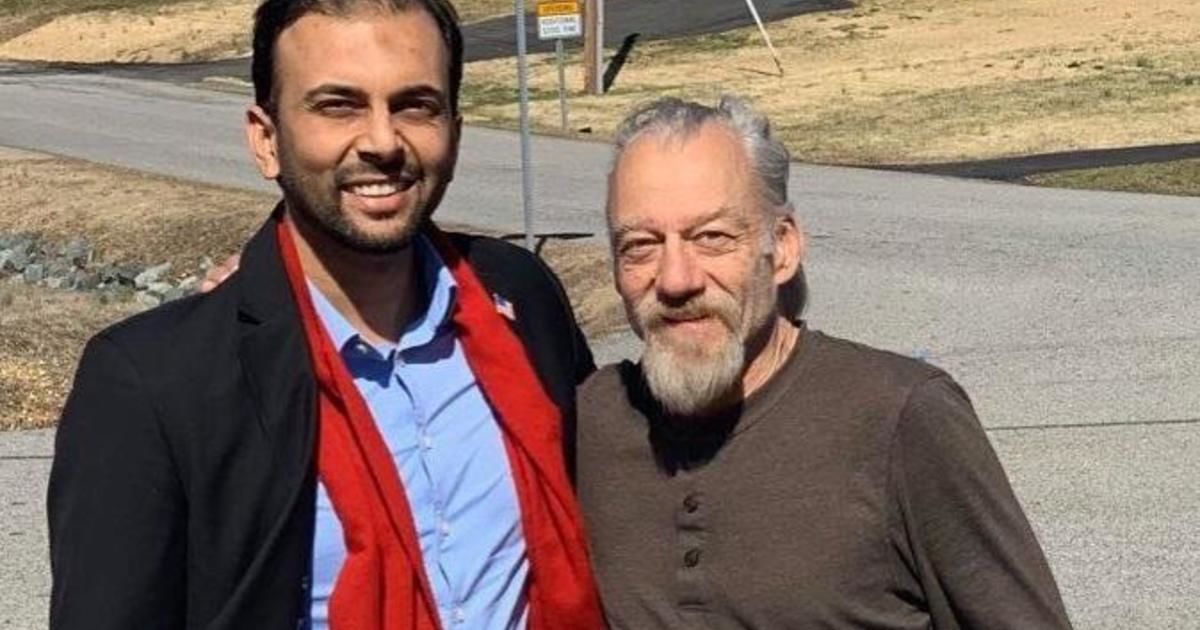 Qasim Rashid is running for Congress in Virginia. After receiving anti-Islamic tweets from a man named Oscar Dillion, Rashid literally decided to turn the other cheek and donated to Dillion's GoFundMe campaign which asked for help with a crushing medical debt of $20,000.
Rashid expressed on Twitter that while Dillion's message was "deeply hurtful & a false attack" on his faith, he donated to the the man because Islam had taught him to "serve all humanity" and even encouraged others to do the same. And people did, paying off Dilion's entire debt.
"And my mind was just a whirlwind, a tornado of — what the heck have I done?" recounted Dillion who resides in Rashid's district. After the experience, Dillion had a change of heart and apologized to Rashid for his Islamophobic comments. Rashid said he didn't hesitate accepting Dillion's forgiveness, adding "There's nothing to forgive. You're my brother in humanity.'
The two men have since met at a local coffee shop and have exchanged a healthy debate on issues. Most importantly, Rashid has dispelled any misconceptions about his faith by just being himself.