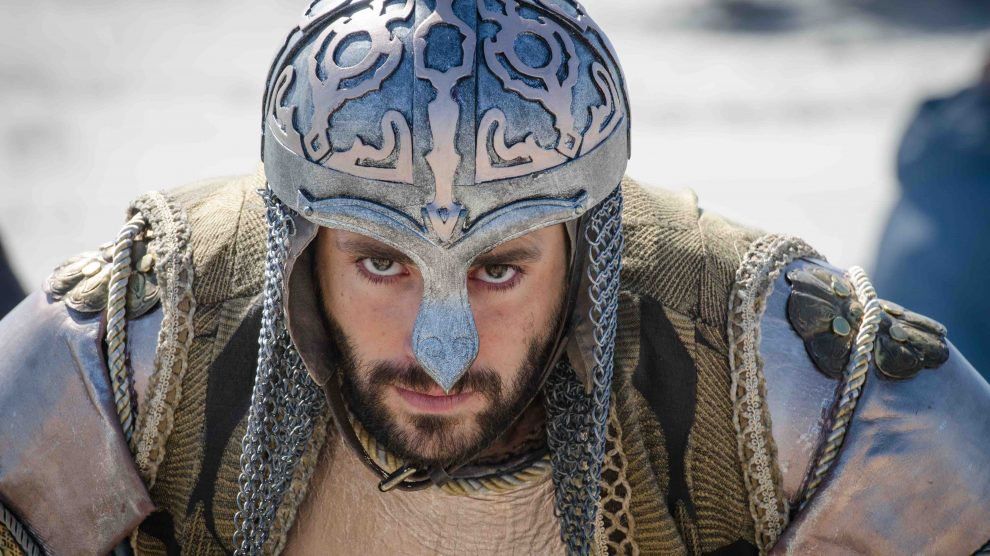 Very pleased to report that our parent company, Unity Productions Foundation, has just been nominated for their first Emmy!
Here's the deets (via RNS):
The Sultan and the Saint, a 60 minute docudrama film produced by Unity Productions Foundation (UPF) has been nominated for an Emmy® Award in Outstanding Lighting Direction and Scenic Design by the 39th Annual News and Documentary Emmy® Awards. The film tells the little-known story of St. Francis of Assisi and the Sultan of Egypt, Muhammad Al-Kamil, two charismatic men of different faiths who met on a bloody battlefield and found common ground.
UPF has premiered the film in over 75 cities across the U.S. and Canada and has generated 3,500 screenings in educational and community settings. The film has also premiered in Rome where senior leaders of the Vatican attended and is currently being used in a peacemaking campaign amongst Evangelical and Muslim leaders nationwide.
"This is a great honor," says Alex Kronemer, Director of the film and Co-Founder of UPF (with Michael Wolfe). "It could not have happened without an amazing group of Muslim, Christian and Civic underwriters. Their joining together to fund this film about interfaith peace-making is itself a major distinction in our divisive times."