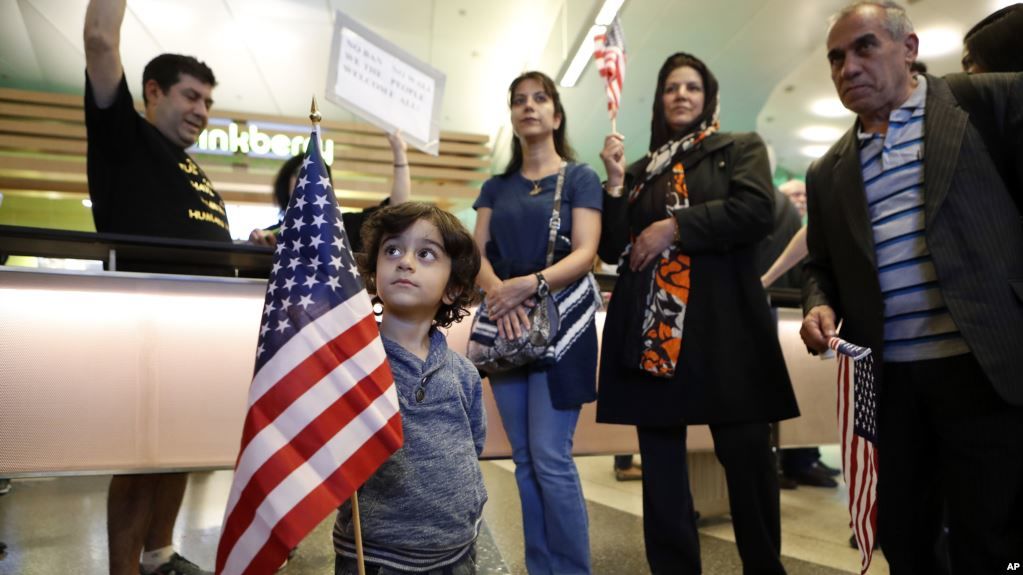 According to Voice of America, the first four months of a U.S. refugee program wholly determined by the Trump administration have led to a dramatic decline in Muslim refugees coming to the United States, and a significant shift in where refugees are coming from.
According to VOA findings:
From Oct. 1, 2017 to Jan. 25, 2018, – the start of the first full fiscal year under President Donald Trump – 13 percent of refugees who came to the U.S. were Muslim, compared to 35 percent during the first nine months of Trump's first year in office, when the parameters of the program had been set by President Barack Obama's administration. During this period, six predominantly Muslim countries showed the greatest decrease in the share of total arrivals: Iraqis, for example, who comprised about 10 percent of new refugees from January to September, dropped to 1 percent; Syrians went from 8 percent to less than 1 percent; and Somalis from 10 percent to 2 percent. Iran, Sudan, and Afghanistan also saw declines.