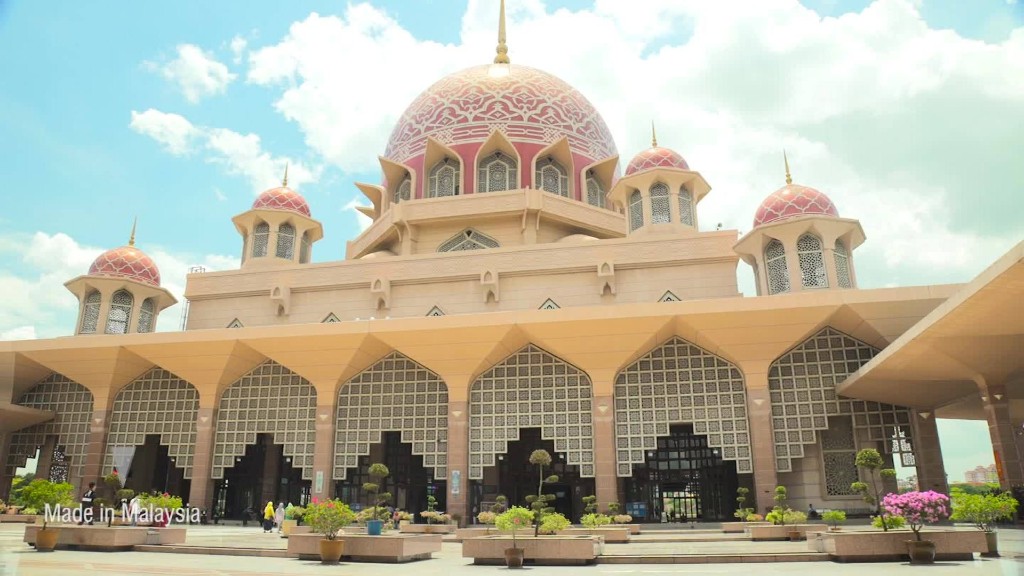 PNB Perdana Hotel is the first hotel in Malaysia to be halal certified. Halal means permissible under Islamic Sharia law, and can refer to both goods and services.
The hotel has commissioned a Sharia law academic who makes sure all the hotel operations are compliant with Islamic principles including the restaurants and the kitchen. The expert's work also includes training staff and delivering daily religious talks.
General Manager Ismail Hisham Ahmad Zambri says that obtaining the halal certification is a good marketing tool for Malaysian businesses, and can help the hotel attract Muslim travelers from other countries.
According to CNN, "practicing Muslims account for more than 60% of Malaysia's population, and halal tourism is a growing and lucrative industry, attracting both locals and foreign visitors."