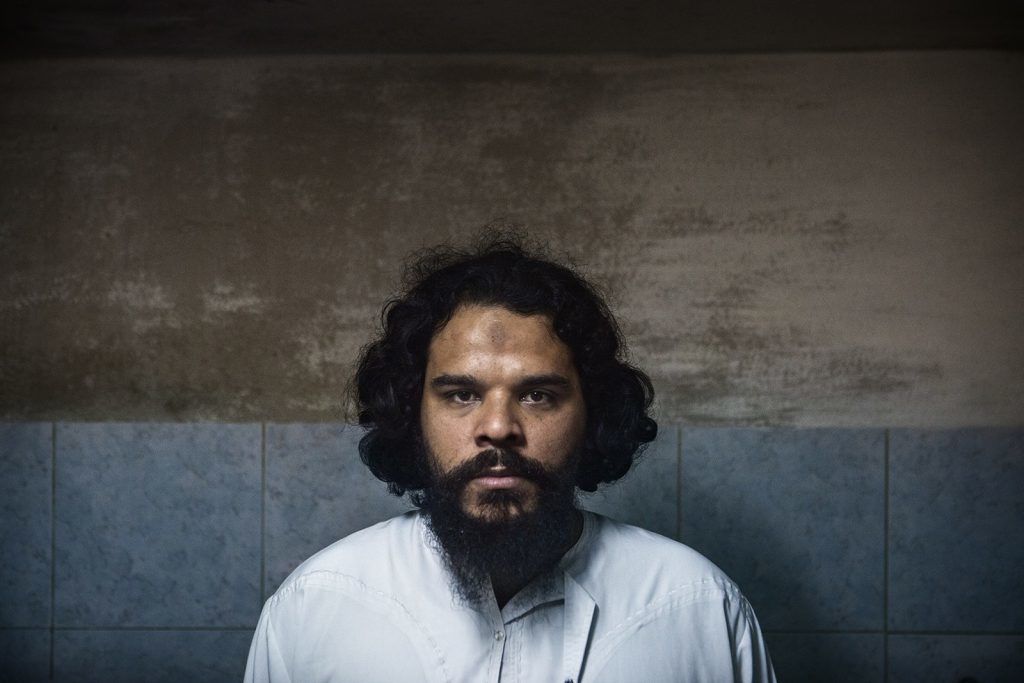 Abu Duyanah is a Cuban writer, poet, literary critic and journalist who converted to Islam in 2010, and is currently the president of the Cuban Association for the Diffusion of Islam. In this interview with the Havana Times, he talks about Islam in Cuba and the governments' attitudes to the faith. Here are some snippets from the candid interview:
— Islam in Cuba is always changing, it is never easy, but we have managed some good things for our community, in spite of the Government's resistance… With regard to the Government resistance we face, it's the same that every Cuban who isn't a Communist faces.
— Thanks to Allah, we have managed to have a presence in every province and on the Isle of Youth. Some of our brothers and sisters have left Cuba to study in Islamic countries and others have gone to holy places in Saudi Arabia. And, this all began after we founded the Cuban Association for the Diffusion of Islam in 2012.
— With regard to our interaction with society, we do everything we can, we are always willing to contribute to what is good and we are always ready to teach about Islam. The biggest problem we have in this regard is that people are afraid of getting involved "in things that might bring them problems". Cubans need to defend the truth, they need to learn to defend what is good and stand up to what is bad, for our collective wellbeing and the wellbeing of our nation
— Communism and Islam are incompatible in many aspects, but that isn't as important as the fact that both Communists and Muslims here on the island are Cubans and we live in Cuba, an island surrounded by water. We would like both groups to be able to coexist one day without fear of being persecuted, attacked, or wiped out by the other. We especially believe that Cuba would be a better country if religious followers were able to take part in the national project.